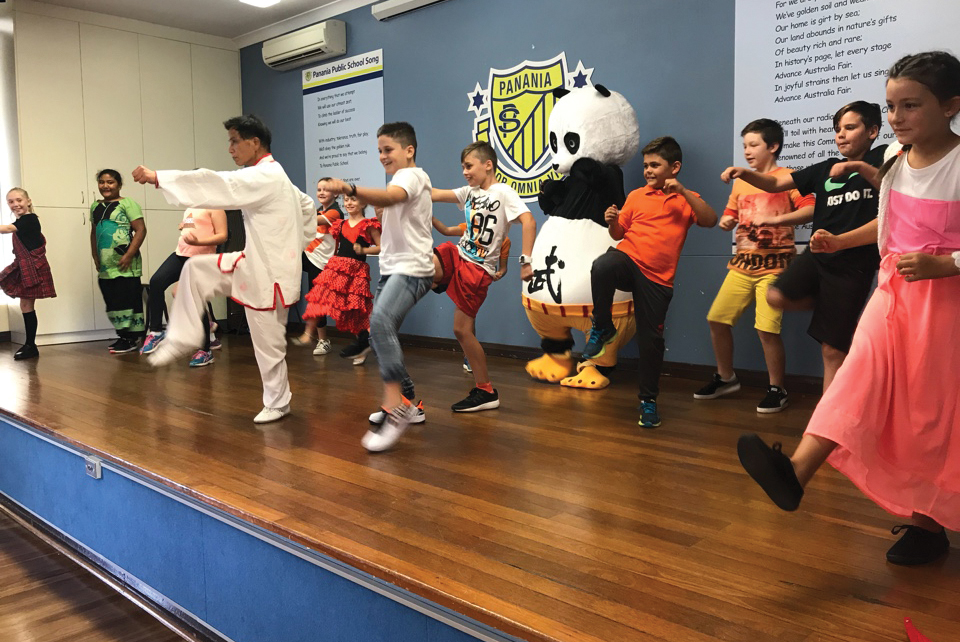 This workshop is perfect for younger students. Highly interactive, the program includes a traditional Kung Fu demonstration, Tai-chi, fan dance and the ancient sword dance! Students will then meet Panda who will do a fun Kung Fu workshop with them.
---
This program is available for virtual delivery
Check our Cultural Calendar and don´t miss any relevant cultural date.
Program duration
(Minutes)
Cost per student
(Excl. GST)
Number of students
(Minimum)