Running for over ten years now, this immensely popular program is a fantastic introduction to Aboriginal cultures of Australia, tailored especially for younger learners.
The talented presenters from Western Creation use live Didgeridoo, dance, games and storytelling elements to engage the whole room.
• Begins with face painting (voluntary). The presenter demonstrates symbolic face paint pattern (simple) and teacher's paint students faces.
• Presenter demonstrates native Australian animal sounds on Didgeridoo and associated animal dance movements.
• Ends with a game of 'Copy Cat" where the presenter plays the animal sounds on Didgeridoo and the students respond with the accompanying dance move.
1800 010 069 toll free
info@culturalinfusion.org.au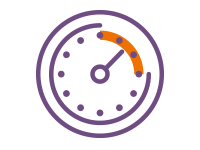 Program Duration
30 minutes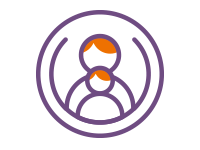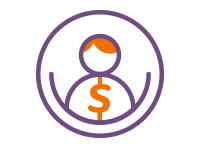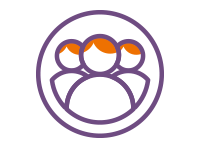 Number of Students
Maximum 30