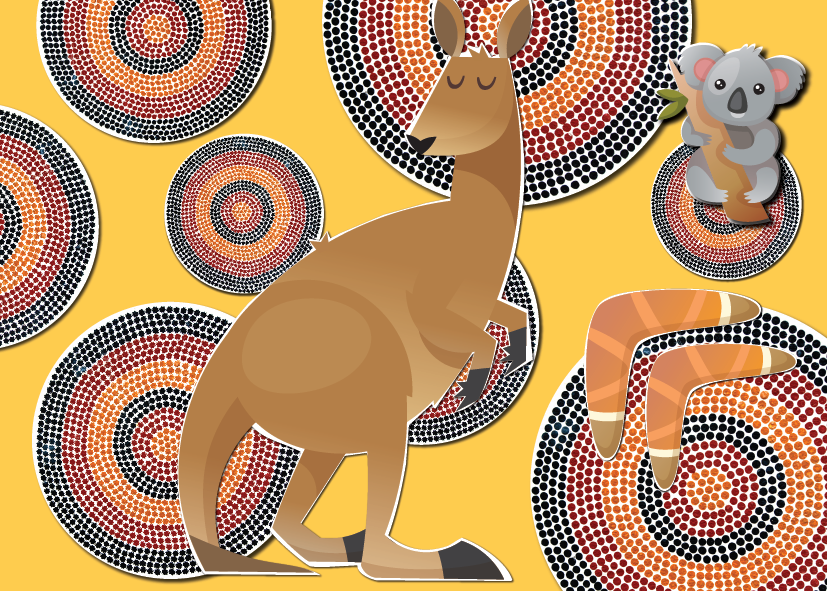 A more child-oriented version of our popular Indigenous Incursion program, Kinder Dreaming is a highly interactive program, ideal for children under the age of six. The 30-minute program opens with an Acknowledgement of Country followed by an introduction to the Aboriginal flag. The rest of the program can be customised to the children's needs according to which aspect of culture you wish to focus on – for instance dreaming stories, music, dance, song or artefacts. This is a fun and exciting introduction to Indigenous cultures for the younger audience. Children are taught about Indigenous peoples' connection to the land, and that everything they're experiencing has been handed down from generation to generation.
---
This program is available for virtual delivery
Check our Cultural Calendar and don´t miss any relevant cultural date.
Program duration
(Minutes)
Cost per student
(Excl. GST)
Number of students
(Minimum)