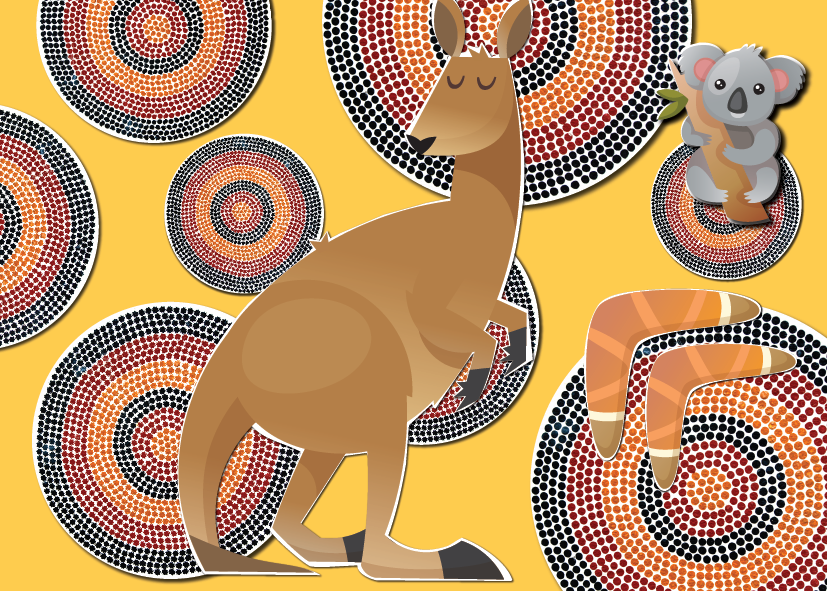 A child-friendly take on our popular Indigenous Infusion program, Kinder Dreaming is a highly interactive program, ideal for children under the age of six. The 30-minute program opens with an Acknowledgement of Country and may include the following areas of specialisation:
Art and Storytelling
Music and Dance
Traditional Artefacts
Respecting Indigenous Australian land
Kinder Dreaming is a fun and engaging program for children which teaches appreciation of Aboriginal and Torres Strait Islander cultures.
---
Check our Cultural Calendar and don´t miss any relevant cultural date.
Program duration
(Minutes)
Cost per student
(Excl. GST)
Number of students
(Minimum)