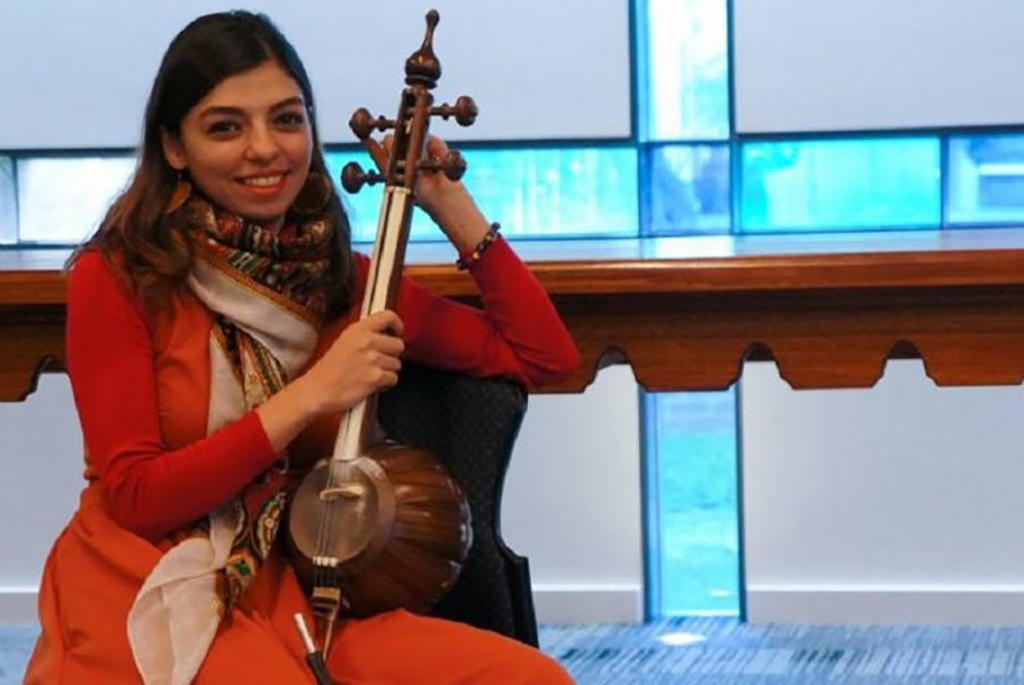 This program features the voices of women from Iran and the Iranian diaspora. Iranian-Australian musician Gelareh Pour will present stories and cultures of musicians in Iran through the exploration of Iranian women singers before and after the 1979 Revolution in Iran. Throughout the storytelling Gelareh plays the Kamancheh, a fascinating and ancient Iranian string instrument which is an ancestor of the European violin.
---
This program is available for virtual delivery
Check our Cultural Calendar and don´t miss any relevant cultural date.
Program duration
(Minutes)
Cost per student
(Excl. GST)
Number of students
(Minimum)