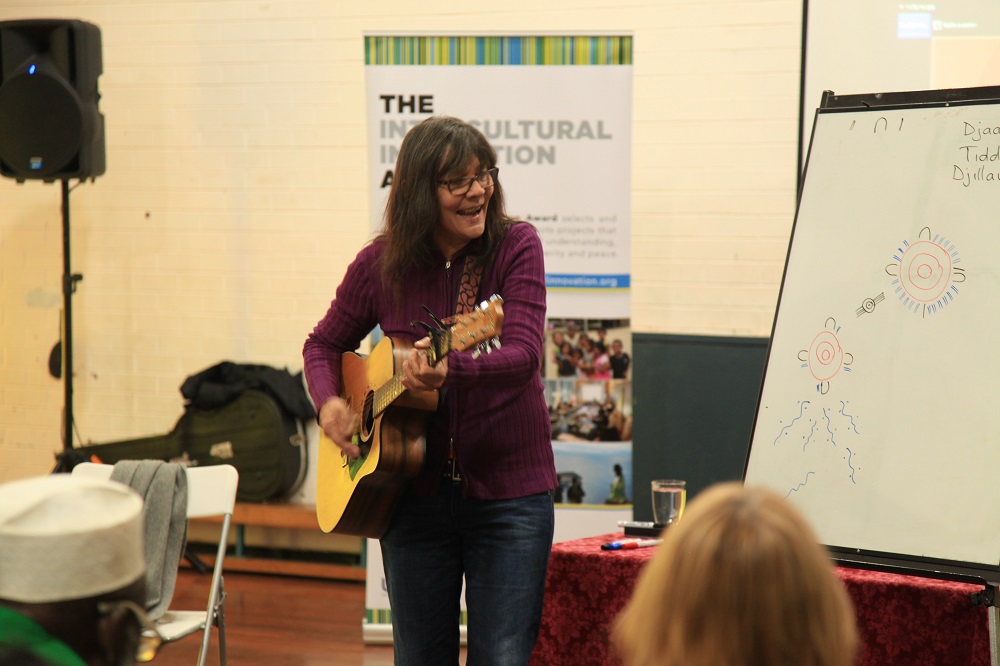 In this interactive workshop, students learn symbols for man, woman, child, the land and numerous animals commonly found in Aboriginal visual arts. The presenter will demonstrate how the symbols can be combined to create a narrative landscape story and guide students to create their own original artwork and share their work with the group. To conclude, students are exposed to First Nations languages through traditional music and song.
The cultural experience represents Australian Indigenous art in a fun and unique way, allowing for a perfect intercultural experience at any age.
---
Check our Cultural Calendar and don´t miss any relevant cultural date.
Program duration
(Minutes)
Cost per student
(Excl. GST)
Number of students
(Minimum)