Through this practical workshop, the presenter will invite the students to learn Indigenous art symbols for man, woman, child, the land and numerous animals.
The presenter creates a story using the symbols, and explains how to interpret it to the students.
After copying and practicing drawing the symbols, the students will get to create and draw their own story (with the presenter's assistance) using the symbols and techniques they have learned. Finally, students are invited to present their stories to the rest of the group.
1800 010 069 toll free
info@culturalinfusion.org.au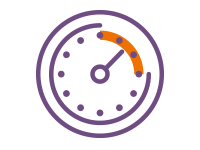 Program Duration
50 Minutes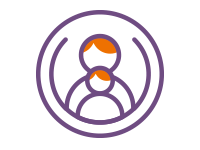 Age Group
Prep to Year 12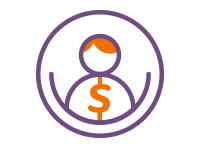 Cost per student
$9 + GST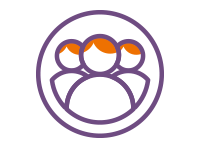 Number of Students
Minimum 150