Multi-talented cultural educator Josh Kelly presents this introduction to Aboriginal Cultures and his Noongar heritage. Josh is the nephew of Alan Harris or 'Big Al' who founded Western Creation and will lead their education work in Perth and surrounds.
Western Creation are Noongar people from the Bibbulmun clan in Western Australia and have traveled Australia and the world promoting reconciliation and educating people about the cultures and history of Australia's First Peoples.
Western Creation aims to open the eyes of students through storytelling, truth telling, dance, visual art and history.
1800 010 069 toll free
info@culturalinfusion.org.au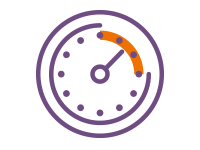 Program duration
50 minutes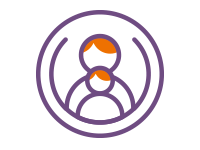 Age group
Prep to Year 12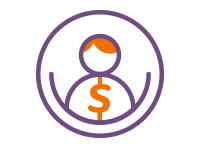 Cost per student
$7 plus GST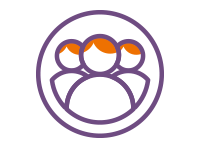 Number of students
Minimum 150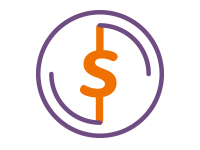 Minimum fee
$1050 plus GST