Discover some of the most significant instruments of Indian classical and contemporary music with this program presented by some of India's foremost musicians, now based in Melbourne.
Jay Dabgar presents the Tabla, India's most popular percussion instrument. The tabla consists of a pair of drums and is the fastest played percussion instrument in the world! Jay is an award-winning tabla player who has been steeped in Indian musical traditions throughout his life, training for eighteen years and coming from a long line of tabla makers and players.
Vinod Prassana presents the Bansuri, a bamboo flute that is the chosen instrument of Lord Krishna and one of the oldest musical instruments of India. Vinod comes from a family who's flute playing history dates back two and a half centuries. Since residing in Australia Vinod has continued his work as a performing and recording artist, craftsman and teacher promoting the Bansuri and Indian traditional and contemporary music.
1800 010 069 toll free
info@culturalinfusion.org.au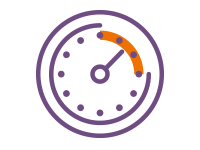 Program Duration
50 minutes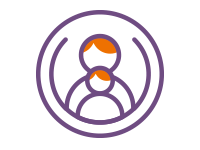 Age Group
Prep to Year 12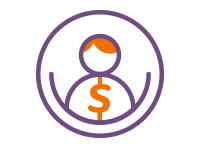 Cost per Student
$7 plus GST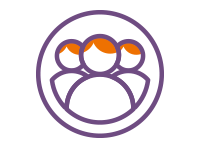 Number of Students
Minimum 150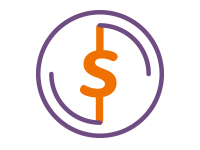 Minimum Fee
$900 plus GST