The Goodwill Ambassadors are Middle-Eastern migrants with a message: it's time to tackle cultural stereotypes, diffuse conflict and promote a positive image.
Each of them has grown up in a conflict zone and has worked hard to overcome their own prejudices, perpetuated for generations. Using music as a uniting force, they take a candid look at bigotry, blame and belonging. They discuss their own cultures and share their experiences integrating into Australian life.
Developed in consultation with teachers, this program tackles concepts of diversity, integration and intercultural understanding.
1800 010 069 toll free
info@culturalinfusion.org.au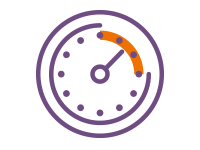 Program Duration
50 Minutes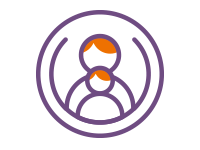 Age Group
Year 7 to Year 12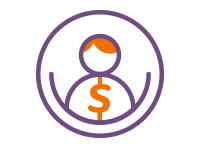 Cost per Student
$7 plus GST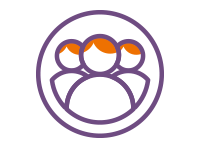 Number of Students
Minimum 150