Capoeira is a unique African-Brazilian cultural practice that fuses acrobatics, body expression, tradition, music playing and song singing.
Capoeira is an exciting high-energy martial arts disguised as dance that was originally developed by enslaved Africans in Brazil. It was granted status as "intangible cultural heritage" by UNESCO and today is practiced in hundreds of countries around the world. Masters and teachers of this art are important pillars in their communities passing on knowledge, values and wisdom to their students.
Students will be introduced to the instruments and songs of Capoeira, see an athletic display and try some moves themselves.
1800 010 069 toll free
info@culturalinfusion.org.au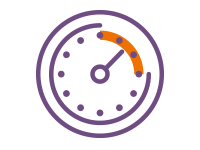 Program Duration
50 Minutes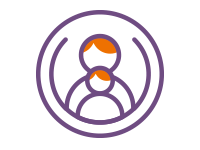 Age Group
Prep to Year 12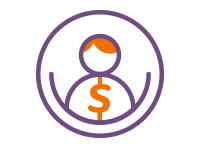 Cost per Student
$7 + GST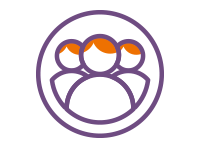 Number of Students
Minimum 150