Returning from war a hero, Il Capitano is offered the hand of wealthy Pantalone's daughter.
Yet is Il Capitano the man that Pantalone believes him to be? And what about the love-struck servant who alsoloves the beautiful Columbina?
Students will be introduced to the traditional masks and characters of this historical Italian theatre form in this clever comedy.
1800 010 069 toll free
info@culturalinfusion.org.au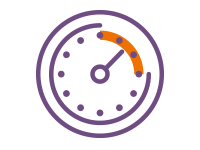 Program Duration
50 minutes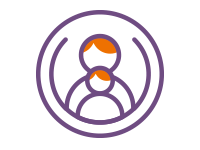 Age Group
Prep to Year 12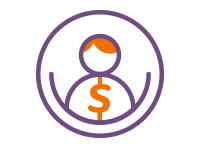 Cost per Student
$6 plus GST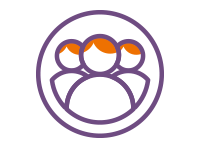 Number of Students
Minimum 150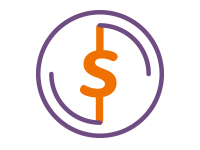 Minimum Fee
$900 plus GST