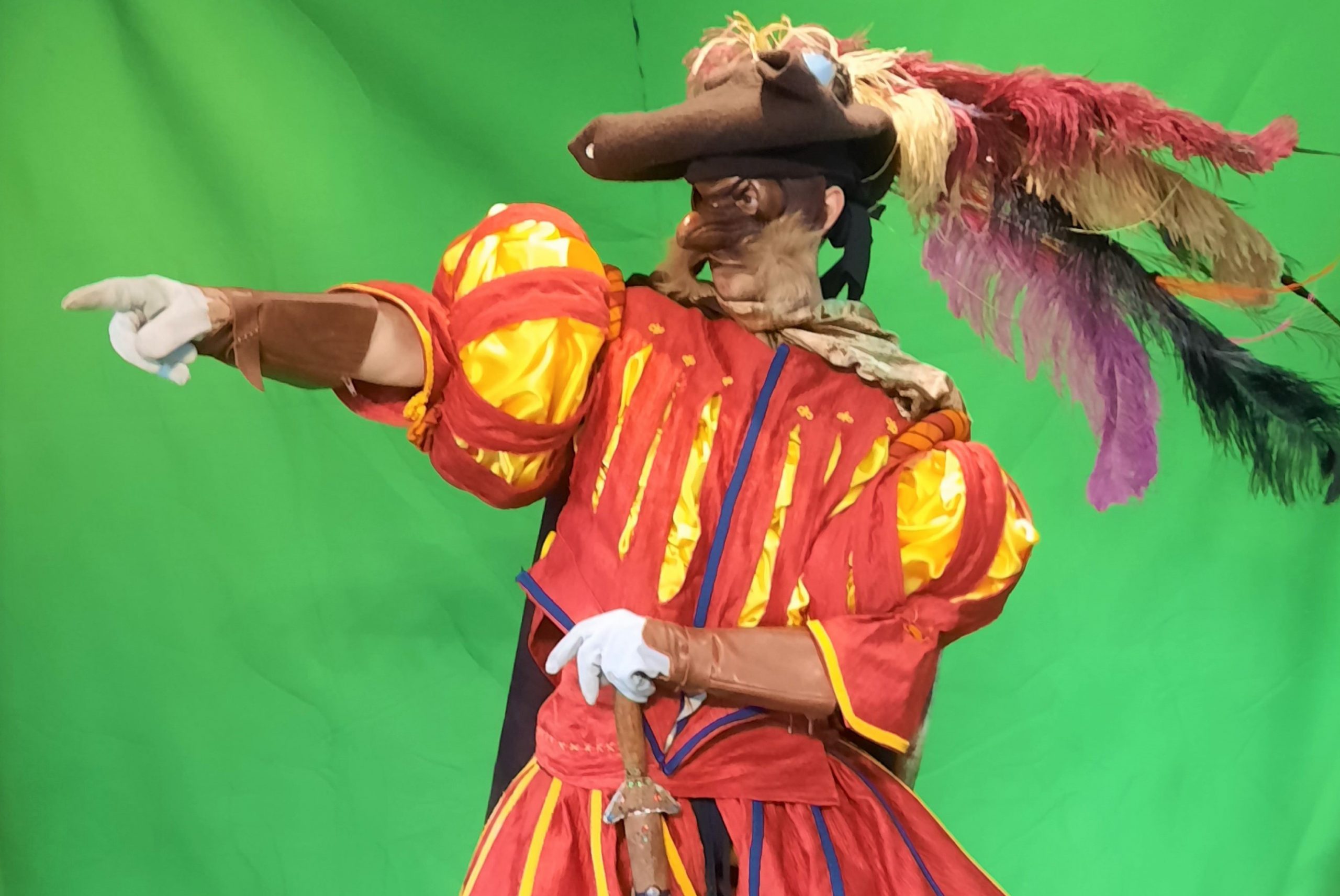 Fools In Progress Inc. is a theatre company specialised in COMMEDIA DELL'ARTE with over a decade of experience in schools. Their program FOOLS IN SCHOOLS includes the new production of VIVA COMMEDIA!
With stunning original renaissance costumes, exotic stage setting, and handmade leather masks VIVA COMMEDIA! is the perfect show to celebrate Italian culture with the traditional stock characters of Arlecchino, Capitano, Colombina, Pantalone and many, many others. Engaging, informative but most of all fun for students and teachers alike.
---
Check our Cultural Calendar and don´t miss any relevant cultural date.
Program duration
(Minutes)
Cost per student
(Excl. GST)
Number of students
(Minimum)