Brighella excitedly reminds Pantalone of his solemn promise to Esmeldina to finally pay all his servants. Pantalone begrudgingly agrees but only if Brighella gets all of his servants there at the same time. This sends Brighella into a panic and comedy ensues as he tries to find Arlecchino…who Pantalone has sent off into the countryside!
About Fools in Progress:
Founded in 2006 by Bianca Bonino, Fools In Progress Theatre Company is a Sydney based group of professionally trained actors, teachers and artists who have come together from diverse paths to showcase traditional Commedia dell'Arte performances and workshops. Bianca and Ben, the main performers, extensively trained in Italy at the International School of Comic Acting founded and directed by Antonio Fava. They create original performances with a mission to preserve this classic tradition of Western theatre – the birthplace of slapstick, stand-up and satirical comedy. Their performances and workshops highlight Commedia dell' Arte's cultural significance on the stage today.
1800 010 069 toll free
info@culturalinfusion.org.au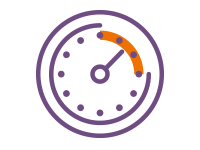 Program duration
50 minutes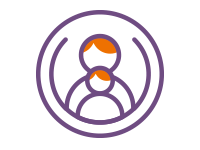 Age group
Prep to Year 12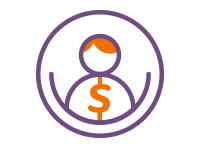 Cost per student
$6 plus GST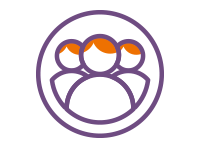 Number of students
Minimum 150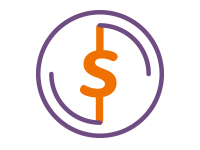 Minimum fee
$900 plus GST