Secondary:
This fun, playful and energetic workshop introduces students to the style of Commedia Dell'Arte. Students enjoy physically exploring high and low status stock characters, classic scenarios and develop improvisational skills.
As they are guided through a process called The Spirit Of The Mask, students learn the fundamental principal of the style: How to embody a character, through the use of the body, the voice and the mask.
Primary:
20 Lazzis in a Hat is pure entertainment! An exciting journey into the heart of Commedia dell'Arte – promising students non-stop fun, comedy and excitement.
Audiences will discover the origins of Commedia dell'Arte and witness, first hand, its improvised nature. The performance showcases numerous masked stock characters, hilarious burle and 20 of Commedia's famous traditional lazzi consisting of verbal asides on current political, social and literary topics, pratfalls and acrobatics.
The performers embody the style with their heart, body and soul; showcasing just how much energy, commitment, comedic flare and incredible technique is needed to bring this tradition to life!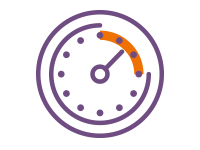 Program duration
50 minutes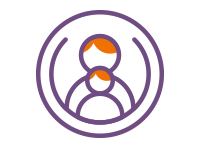 Age group
Prep to Year 12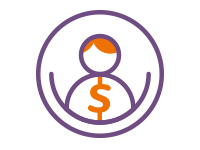 Cost per student
$6 plus GST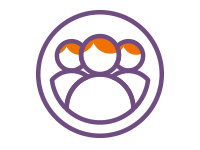 Number of students
Minimum 150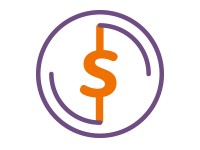 Minimum fee
$900 plus GST