'La musique des années folles en France' refers to the music of the post-war years of the roaring 20s which swept across the world.
Multi-instrumentalists Peter and Marie Rappolt have been playing live music together since 1969 for this program they are joined by French cabaret singer Corrine Andrew to form 'Viva the Trio'.
The trio play music from legends like Edith Piaf, Django Reinhardt, Sidney Bechet and Josephine Baker and contextualize the music by introducing the lyrics, instruments and cultural context in French and English according to the student's level.
Session includes:
– Greetings in French and English
– Questions and Answers throughout
– Description of early 20th century French Instruments and culture
– Explanation of the introduction of the accordion to French music
– Songs introduced with preamble and descriptions in French and English
– Song list can be provided in advance of the booking.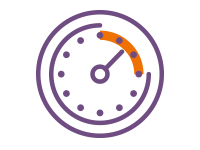 Program Duration
50 minutes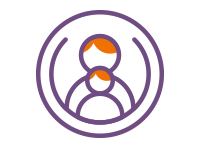 Age Group
Prep to Year 12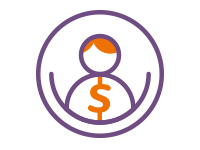 Cost per Student
$6 plus GST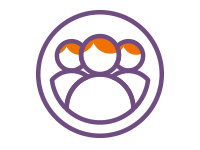 Number of Students
Minimum 150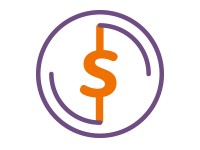 Minimum Fee
$900 plus GST