Derived from Mongolian folk religion and the legend of the Shaman, Bukhu presents traditional throat singing from his homeland.
Alongside the Mongolian horse head fiddle, the singing is skillfully crafted into an exciting and engaging performance using contemporary loop pedals and modern beats!
"An amazing performance. The students were very interested and engaged in the performance and the cultural information."
Bomaderry High School, June 2019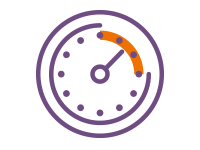 Program Duration
50 minutes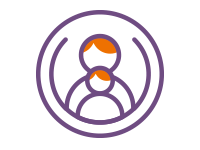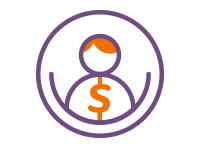 Cost per Student
$7 + GST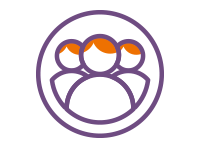 Number of Students
Minimum 150