Yves Nininahazwe is a civil engineer. He will build bridges anywhere – including in your school. In this highly interactive, hands on program, Yves – and your students – build three working bridges, including a suspension bridge and a Da Vinci bridge.
This is a program about forces, the strength of materials and the wonders of triangles, and is designed to surprise students into looking at their everyday built environments in a scientific way. Building Bridges is a great way to teach students that geometry and design can make weak materials strong, and strong materials weak.
Scientific and mathematical explanations can be adjusted to the Year level of the students.
This Science Communicator program is part of a series of school incursions developed to highlight the underpinning role that culture plays in shaping human progress, presented in partnership with the Royal Society of Victoria.
1800 010 069 toll free
info@culturalinfusion.org.au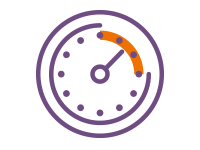 Program Duration
50 Minutes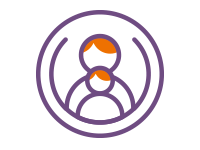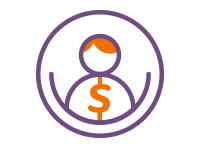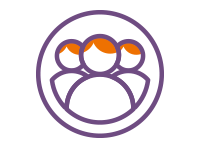 Number of Students
Maximum 75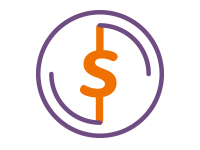 Curriculum Benefits of this Program
SCIENCE
– Scientific knowledge has changed peoples' understanding of the world and is refined as new evidence becomes available
– Science knowledge can develop through collaboration across the disciplines of science and the contributions of people from a range of cultures
– Scientific knowledge is used to solve problems and inform personal and community decisions
– People use science understanding and skills in their occupations and these have influenced the development of practices in areas of human activity
INTERCULTURAL UNDERSTANDING
– Investigate culture and cultural identity
– Explore and compare cultural knowledge, beliefs and practices
– Develop respect for cultural diversity
– Challenge stereotypes and prejudices