In this artist-in-residence program, Leonie Harris of Western Creation will work with the entire school community to create a series of original murals co-designed by the students and based on symbols traditionally found in Aboriginal visual arts. Students will have a session of 'Indigenous Storytelling through Art' to learn the symbols and how they combine to tell a visual story which they will use to each create an original drawing.
Guided by Leonie, the classes will each develop a design and choose a space for their mural. At the end of the week, the whole school will have a celebratory presentation of the finished artwork.
You can choose to book 'Aboriginal for a Day with Western Creation' program which will end in a whole school celebration and artwork viewing on the fifth day.
The Aboriginal for a Day program will be quoted at a 20% discount.
1800 010 069 toll free
info@culturalinfusion.org.au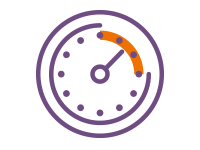 Program duration
4 days
Personalised timetable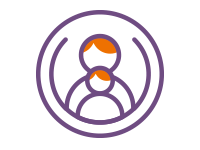 Age group
Prep to Year 12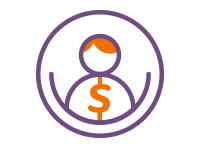 Cost per student
$15 plus GST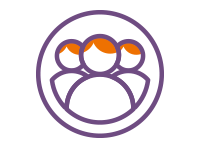 Number of students
Minimum 150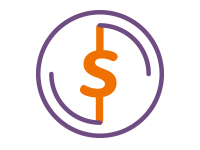 Minimum fee
$2250 plus GST