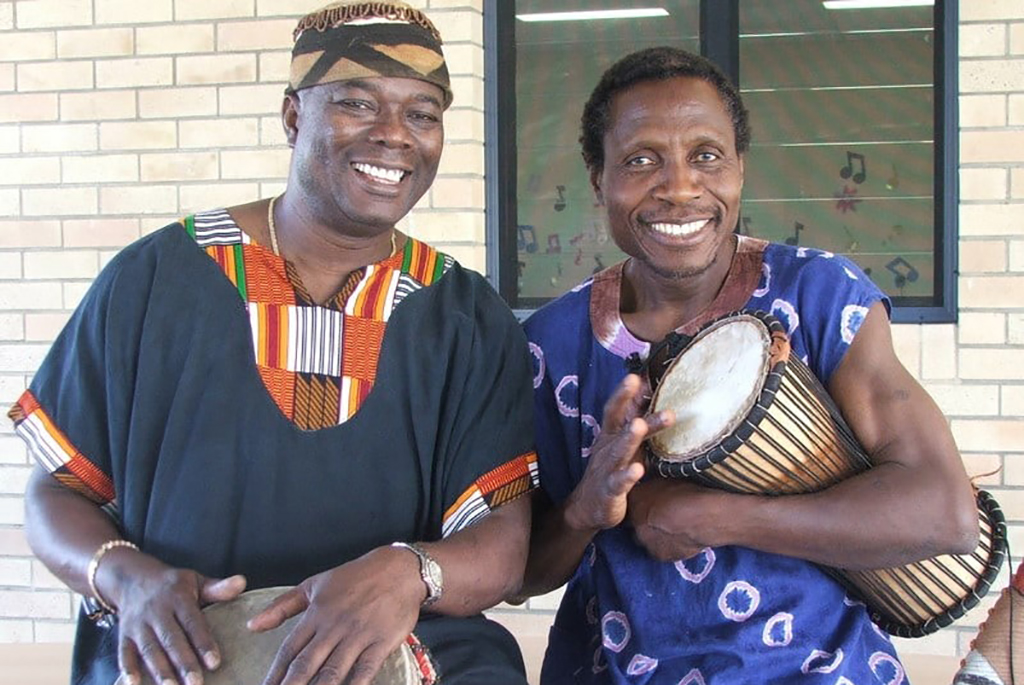 The musical cultures of West Africa are explored through rhythms and songs from Ghana, Guinea and Senegal. Students will be introduced to a range of instruments such as the djembe, dun dun drums, shekere, talking drum, balafon and more! This program is interactive and students will be playing the drums and other percussion instruments.
---
This program is available for virtual delivery
Check our Cultural Calendar and don´t miss any relevant cultural date.
Program duration
(Minutes)
Cost per student
(Excl. GST)
Number of students
(Minimum)