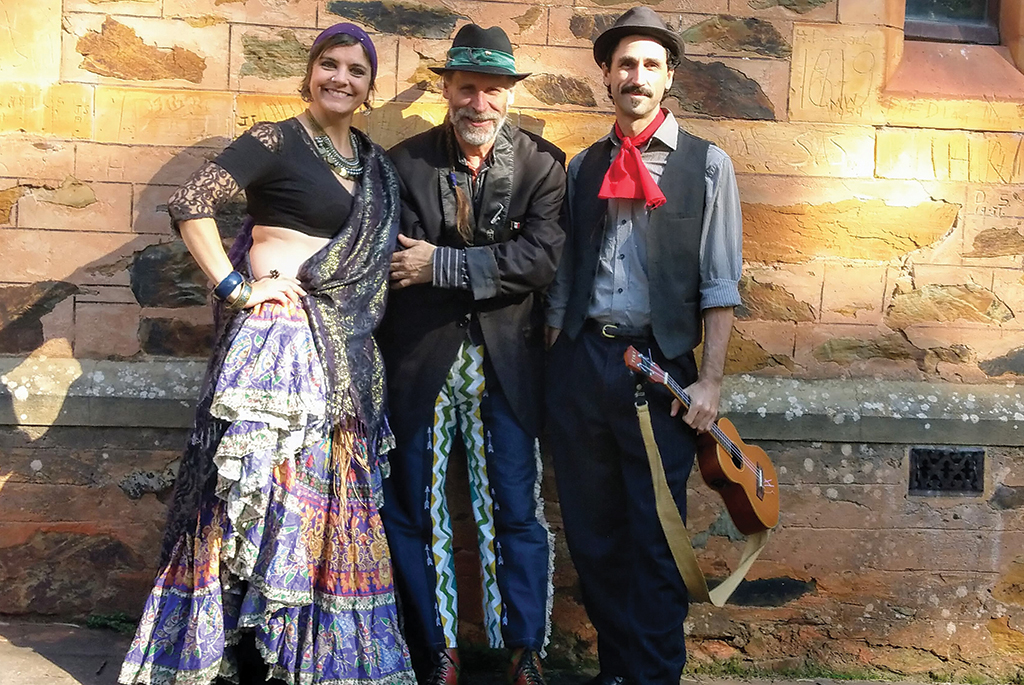 This musical and theatrical performance takes students on a cross-continental journey to learn about the origins of Roma culture.
Using theatre, storytelling, puppetry and interactive workshops students will learn about the travels of the Roma people from India, across the Middle East and all the way to Spain!
Students will recognise how the Roma influenced the music, dance, dress and language of these regions along the way.
---
Check our Cultural Calendar and don´t miss any relevant cultural date.
Program duration
(Minutes)
Cost per student
(Excl. GST)
Number of students
(Minimum)