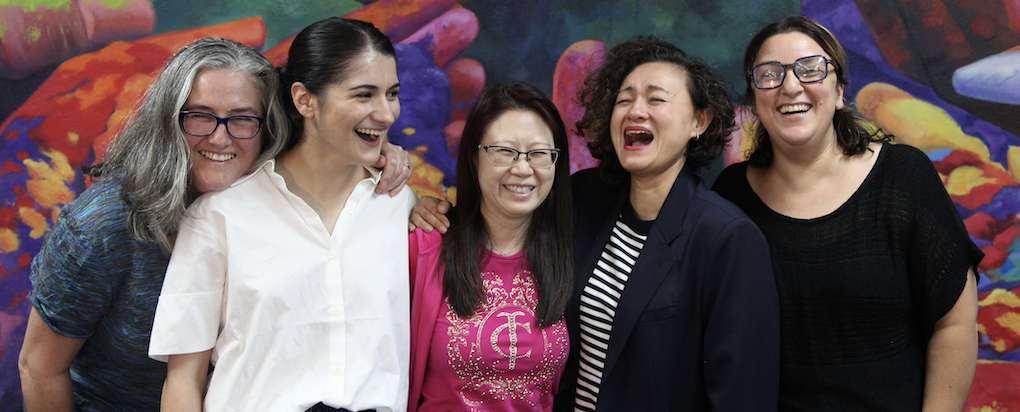 March 8 is International Women's Day, also known as IWD. This annual day celebrates the achievements of women while acknowledging the work that still needs to be done globally to achieve equality.
In 2022, the IWD theme is #breakthebias:
"Imagine a gender equal world.

A world free of bias, stereotypes, and discrimination.

A world that is diverse, equitable, and inclusive.

A world where difference is valued and celebrated.

Together we can forge women's equality.

Collectively we can all #BreakTheBias."

IWD: International Women's Day campaign theme 2022
To celebrate the women at Cultural Infusion, who are as diverse a group of people in skills and background as one could imagine, we'd like to introduce our readers to some of our staff.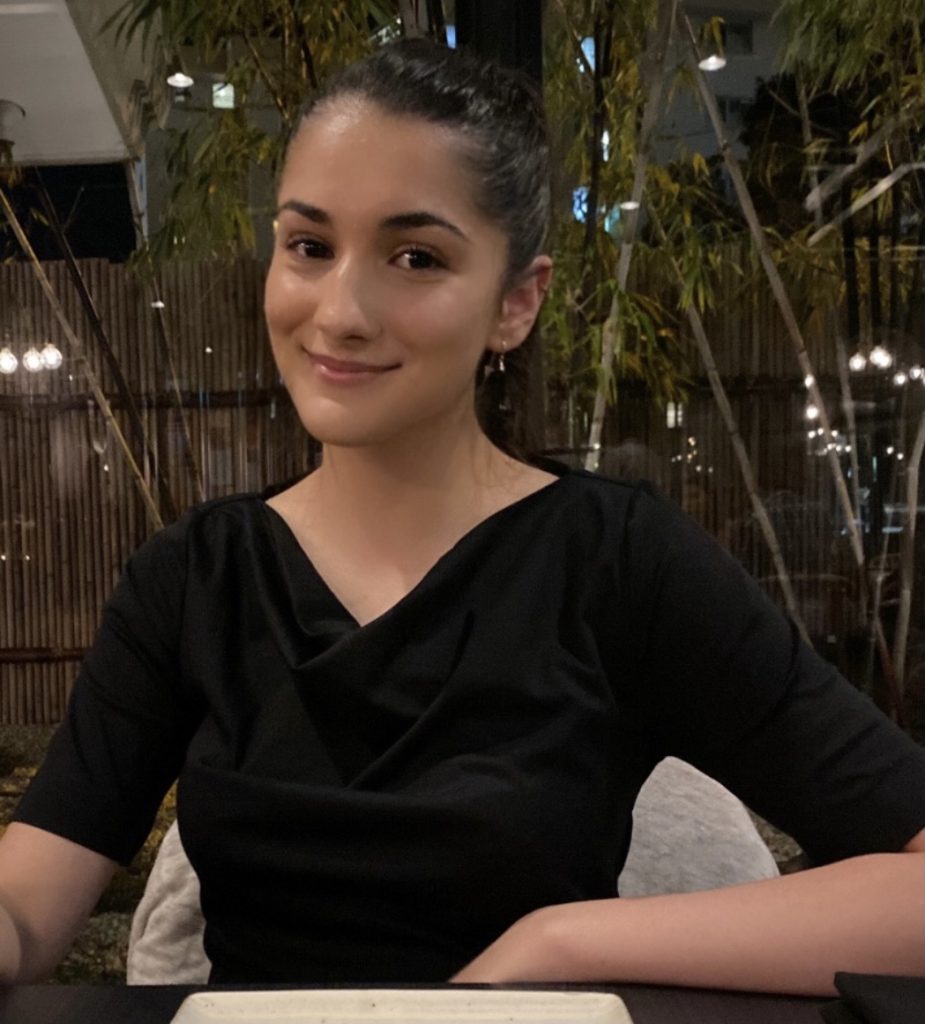 One of our youngest staff members is Nicola Diomides, who began at Cultural Infusion as an intern mid 2021 and impressed everyone who worked with her so much that we're delighted she's now a full time staff member:
"I enjoy the fact that I'm constantly learning at Cultural Infusion. As a 21-year-old recent graduate, I'm gaining invaluable and new skills and experience every day, and I'm learning to be adaptive. Working in such a thriving and rewarding environment has given me a real sense of purpose."
As a project assistant, she has worked across the organisation in various departments and on a wide variety of projects, including grant writing, content creation and marketing, research related tasks.
Nicola also helps out in the Educational Program team, liaising with teachers and Early Learning Centre operators and cultural presenters to promote intercultural awareness.
"I feel so lucky that I am working in a space where I am genuinely passionate about the work, as promoting Intercultural Understanding is something that is so important to me, and its value is often underestimated," Nicola says.
Heading up the Education Program Team, and one of our women in a leadership role within our organisation, is Emilia Johari, who began with Cultural Infusion in December 2021.
She brings to the organisation not only an amazing body of experience in the Arts, but her energetic and engaging management style: "I manage a team of wonderful people in the Schools and Education team. We strive to maintain good relationships with our presenters and clients, who appreciate the time and effort we put into every gig."
An element she enjoys about working for Cultural Infusion is the people: "being surrounded by an amazing variety of nice people who are intellectuals, culturalists and artists."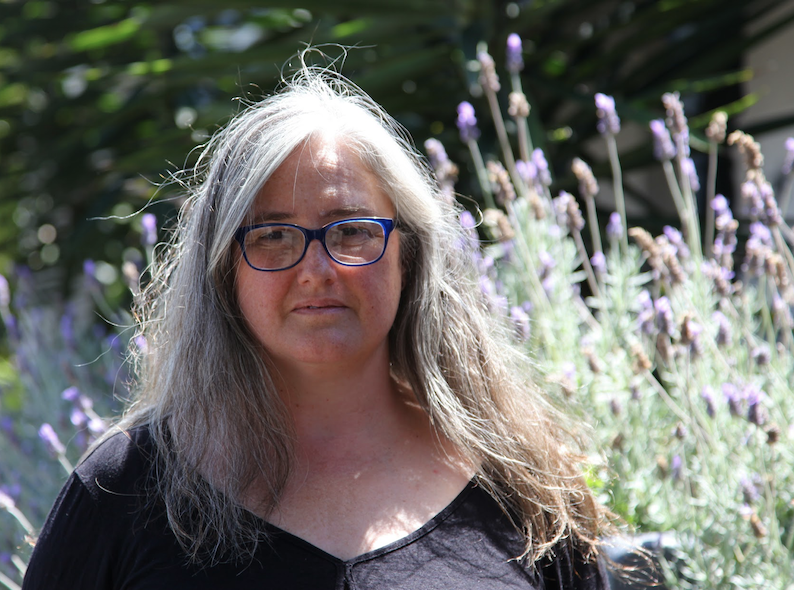 Education Strategist Nisha Feik agrees that the "wonderful colleagues" are part of what drew her to come on board full-time after a year working part time at Cultural Infusion.
"It's been a great start to the year with plans for workshops at conferences and universities, collaborating with colleagues on a US Sound Infusion campaign and learning how to advertise to schools on social media," she says. Nisha brings to the organisation the unique perspective of an experienced teacher, and often generously provides the office with baked goods!
Our Graphic Designer, Kathy Chiang, is the creative mastermind behind the beautifully re-designed brochures that many of our clients have received. She enjoys her work as a designer: "I like to make things creative and neat – basically make things more beautiful and complete."
International Women's Day means different things to different women, and our staff's views reflect this diversity. Kathy herself has never given the day much thought, and doesn't think there's such a need to emphasise gender in today's society.
Others have a different perspective.
"To me gender equity means being respected for who we are and the particular talents we bring to any given situation. It also means changing harmful behaviours in a patriarchal society," Nisha says.
For Nicola, the emphasis should be on Women's solidarity:
"International Women's Day is an empowering day for all women, I believe. It's a day that binds us together, and enables us to share our achievements and challenges. Sometimes, harsh and unrealistic expectations of women in society can divide us and foster competition. IWD reminds us that we have common struggles and can achieve more by uniting in solidarity."
For Emilia, being a Muslim woman means she celebrates every day just being alive.
"I am grateful that I am a woman, because:
Abu Huraira reported that a person said: Allah's Messenger, who amongst the people is most deserving of my good treatment? He said: Your mother, again your mother, again your mother, then your father, then your nearest relatives according to the order (of nearness).

Book 32, Number 6181
All our Cultural Infusion women bring their different perspectives and personalities, along with an astonishingly wide range of skills and, between them, provide a remarkable talent pool. We are truly grateful to them for every contribution to our organisation, and wish them – and all women – a happy International Women's Day.