The Intercultural Citizenship Ambassador Program (ICAP)
Information technology and social media have brought the world to our fingertips. National borders and cultural boundaries are traversed at an increasing rate as more and more people travel the globe. To help school students take advantage of cultural diversity, and to increase their cultural sensitivity and skills, Cultural Infusion developed ICAP – the Intercultural Citizenship Ambassadors Program. ICAP is a course that builds the skill and commitment of students aged from 9 to 14 to intercultural understanding.
The course is in two parts. The first part is mostly an inward "Cultural Journey". Building on the first part, the second part of the course has an outward focus and encourages students to stage an event where they act as intercultural citizens and ambassadors.
Creating a generation of Global Citizens, we aim to turn today's students into tomorrow's ambassadors – leading the way towards a generation that embraces and utilises the full extent of cultural diversity in order to thrive in an increasingly globalised world. Wherever we are; encouraging intercultural exchange and ability is crucial to fostering the advanced communication and social cohesion required for social and economic well-being. This is now being recognised by leading educators, UN agencies, political and religious leaders, and by NGOs around the world.
Some countries, such as Australia, have made intercultural understanding a core general competency to be taught in primary and secondary schools. ICAP is our response to this rapidly growing need. The course has 16 sessions, is usually taught over two terms and is inspired and informed by eight key principles: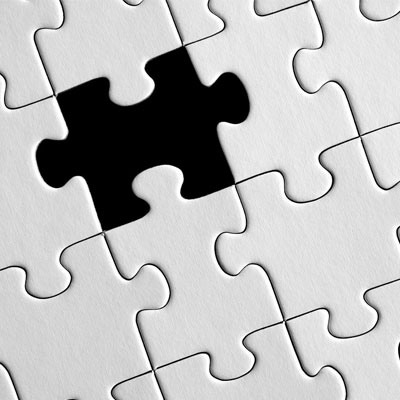 Self-Awareness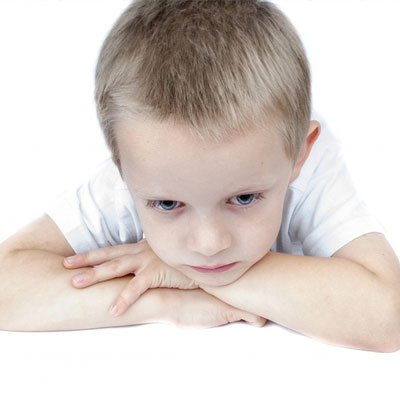 Independent Thought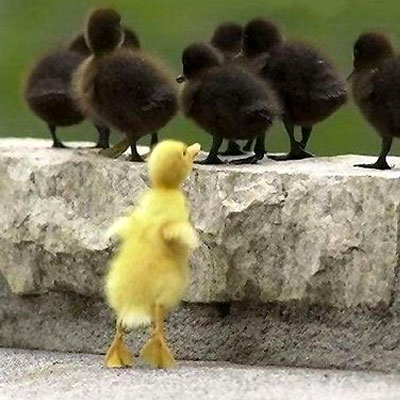 Belonging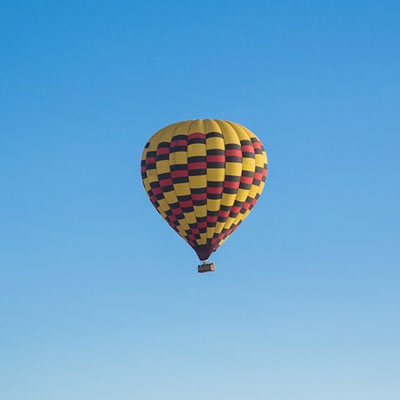 Inspiration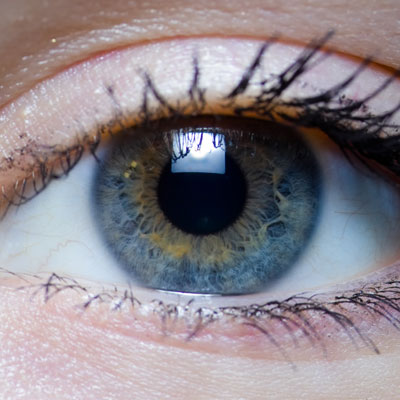 Vision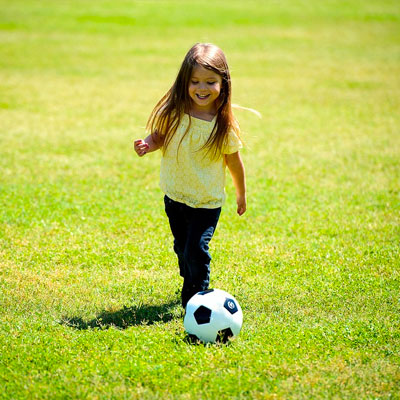 Initiation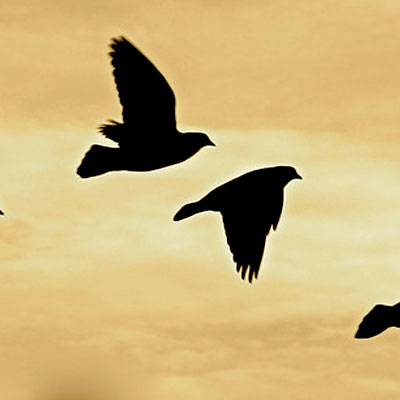 Leadership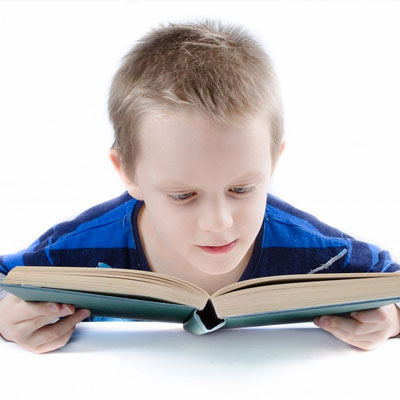 Reflection
---
The course uses role plays and techniques from art and drama, while linking with subject areas from languages, history and geography. Its curriculum engages students deeply and builds their understanding of cultural differences. It increases their commitment to acting with respect and tolerance as they learn and interact with people from different cultures. The course gives students insight into their own identity and into the value and benefits of inclusive behaviours.
For more information, download the ICAP Executive Summary and Program Overview below: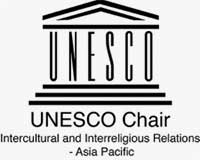 ---
Cultural Infusion's programs are supported by UNESCO.