Migrant Science Communicator Program
The Migrant Science Communicator program is an initiative of Cultural Infusion. The aim of the program is to find science and engineering-qualified* migrants who have struggled to find appropriate work in Australia, and train them as science presenters for school environments.
The program will prepare "qualified but not recognised" overseas-trained migrant scientists to participate in the market and labour pool as "science communicators". These migrants will be supported to hone their skills as science communicators while shaping their knowledge into educational and intercultural programs that can be marketed directly to primary and secondary schools to support Australian science teachers.
The Migrant Science Communicator program is made possible with the support of the Helen Macpherson Smith Trust.
* We take science in the broadest possible meaning of the word. If you are not sure about your eligibility, email us.
Background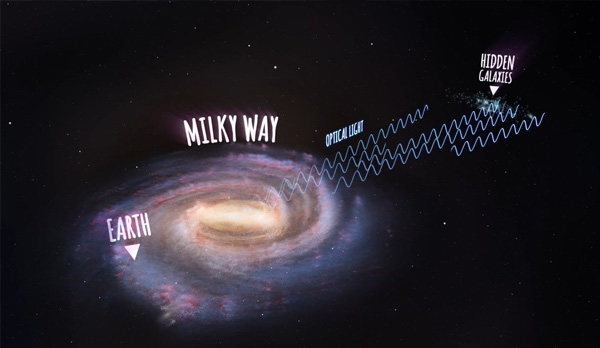 Each year, schools around Australia pay science communicators to come into their classrooms and deliver specialist science programs that are beyond the knowledge of the teachers.
From 2017, schools in Victoria also have to deliver two other components – science as a human endeavour, and Intercultural Understanding.
This gives us an opportunity to combine learning about science and learning about other cultures in a single session.
What we offer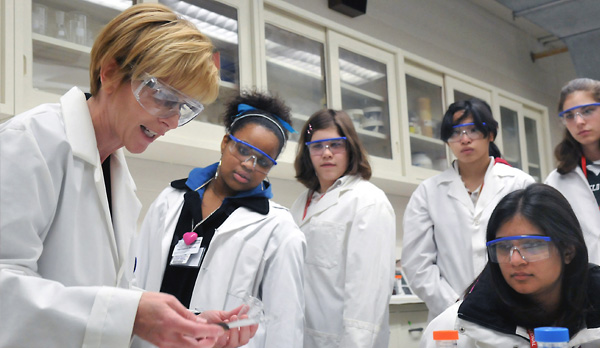 Our program assists science-qualified migrants to develop a science presentation that is suitable for schools, trains them to deliver it, and we then help market it to teachers through Cultural Infusion's Schools Program.
Mentorship by working science communicators is provided as well, alongside invitations to great science events to help participants connect with the Melbourne science community.
Applications close Thursday March 15th, 2018.
Further questions email Lia at lia.p@culturalinfusion.org.au

How to apply
Before starting, please read and 
download the Applicant Profile here.

Applicants will need to provide us with the following:
1) Completed application form (below)
2) Your most recent resume
3) Proof of highest completed science degree

4) Any additional resources you think will support your application
Note: Please submit all documentation as PDF files.
All submissions must be done through this online application.
All applications must be submitted no later than Thursday,
March 15, 2018 by 5pm

.