What your donation does to the Living Culture Program
Our mission is to support our culture bearers (master artists skilled in local art forms) in preserving their culture by connecting with children and youths and encouraging intergenerational transmission of heritage art.
Your donation supports our efforts in the following areas:
Providing financial and material support to our overseas culture bearers
Training our culture bearers to educate children and youths, providing a personal and organic means of intergenerational cultural transmission
Funding presentations and events held by culture bearers and their students that celebrate their newfound skills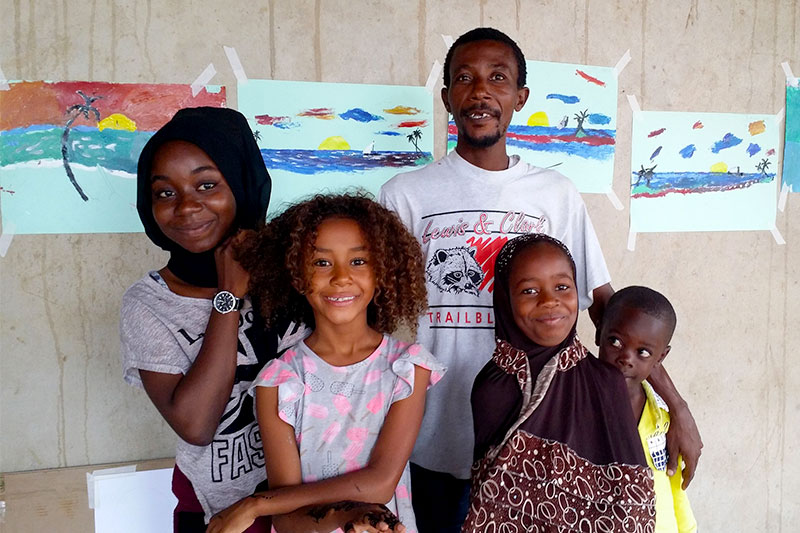 Donors will receive regular updates on our progress, including photos and videos of performances. Recurring donors will be featured as a spotlight in our newsletters and other communications materials.
Donation – Living Culture Program
You can transfer to the following account details
NAME OF ACCOUNT: Cultural Infusion
Donation Fund
BSB: 013275
Account Number: 496807245
Please note that donations to our Living Culture program are not tax-deductible.