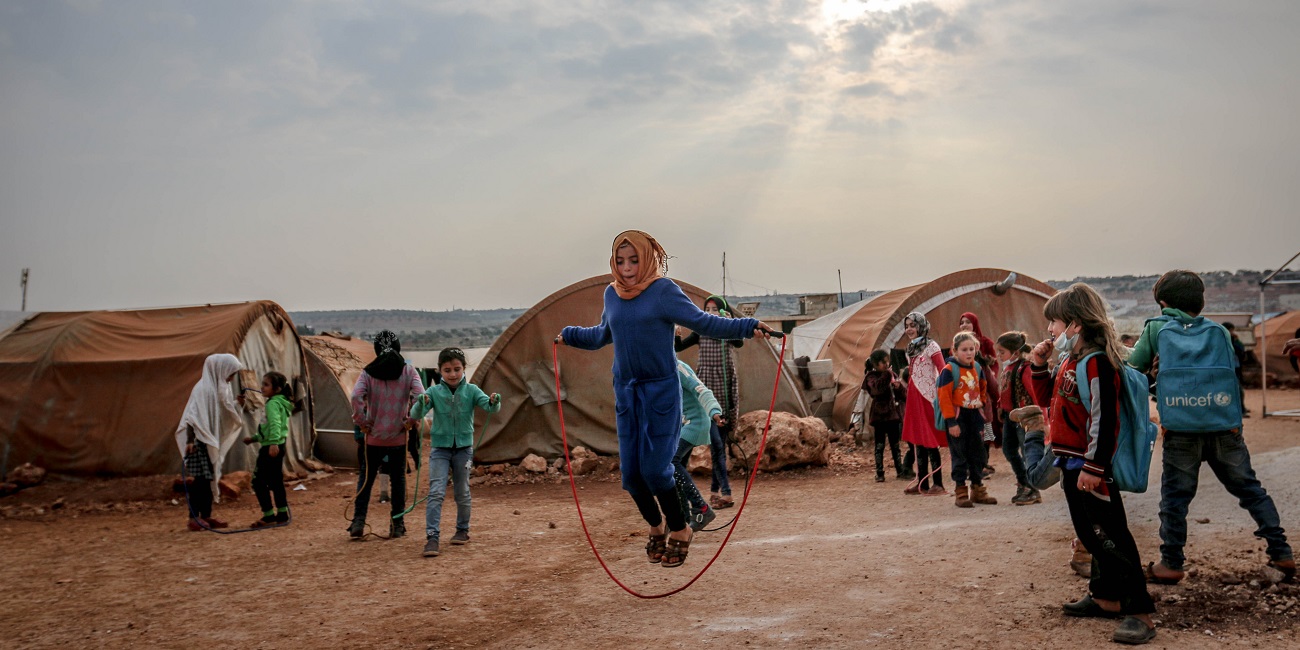 Refugee Week
Refugee Week provides a platform where positive images of refugees can be promoted in order to create a culture of welcome throughout the country. The ultimate aim of the celebration is to create better understanding between different communities and to encourage successful integration enabling refugees to live in safety and to continue making a valuable contribution to Australia.
During the past 20 years, Refugee Week celebrations have developed in a number of other countries. While there are minor differences in the dates for Refugee Week, all include World Refugee Day (June 20). In Australia, Refugee Week is scheduled to ensure that it does not clash with public holidays in any Australian state or territory.
Refugee Week can be celebrated best through our Multicultural Half and Full Day programs to bring the awareness and empathy for other cultures to your students.