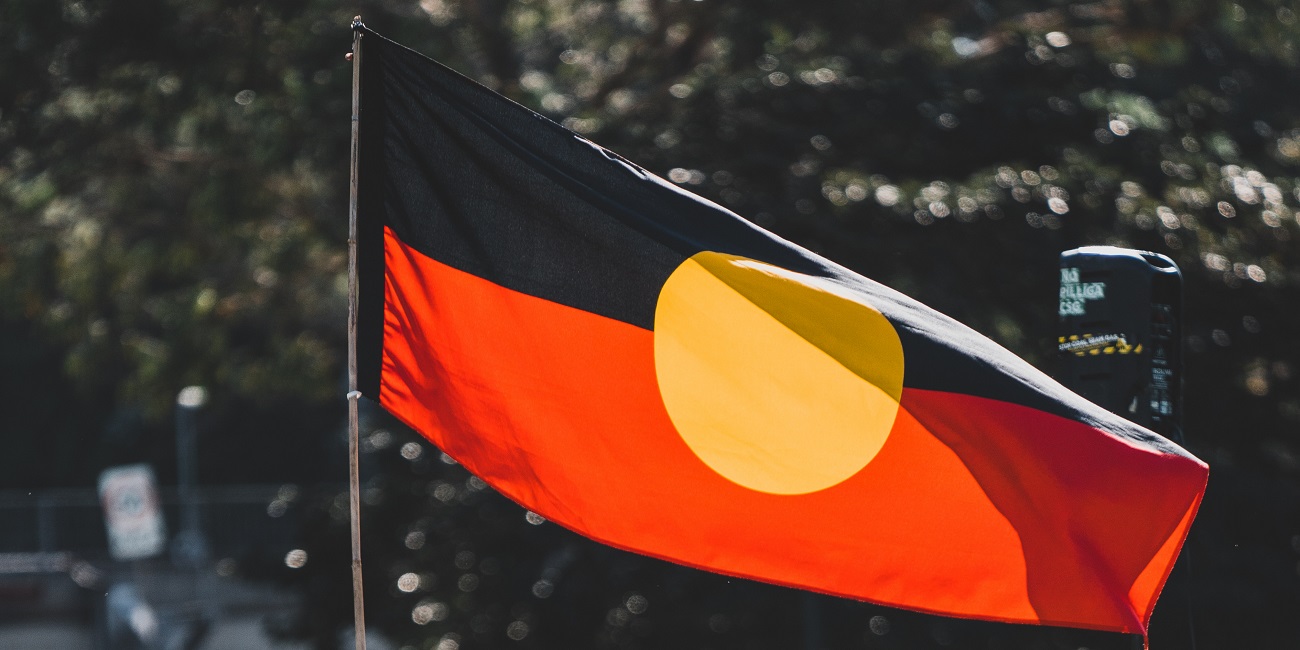 National Sorry Day
National Sorry Day, also known as National Day of Healing, commemorates the forced removal of Aboriginal and Torres Strait Islander children from their families. With families grieving, cultures destroyed, languages fading this day acknowledges the harm caused to First Nations peoples. Intergenerational trauma exists till this day and no reparations can ever bring back the harm caused in the past. However, as a nation we can aim to commit to a national responsibility to continue to reflect and evaluate the need for continuous rectification of such an appalling and horrendous time in Australian history.
At Cultural Infusion we offer numerous programs that discover the beauty of Indigenous Australia. Our Aboriginal Culture for A Day with Gene Blow is a tremendous program filled with history, art and dance. Elder Gene Blow, shares his heritage and experience living in Queensland as a Noonuccal man from Minjerribah. This program is available face-to-face in Queensland and virtual for all other states. Following in similar footsteps, son of Gene Blow, Djarrin Blow shares a terrific insight to Indigenous culture through storytelling, music and dance. Our Aboriginal Culture for A Day with Djarrin Blow available in Victoria and virtually, is a comprehensive, immersive and interactive program that has a range of engaging activities for students to participate in. Students learn boomerang throwing, didgeridoo and more.
Similarly, Indigenous Infusion with Larry Brandy is a moving program that shares stories, history and art. Larry Brandy, being an Aboriginal storyteller, discusses the beauty of Wiradjuri culture and how it has shaped his values and understanding of life. Students learn the importance of the environment and nature in Wiradjuri culture and discover long-standing traditions. This program is available in the Australian Capital Territory, New South Wales and virtual for all other states.