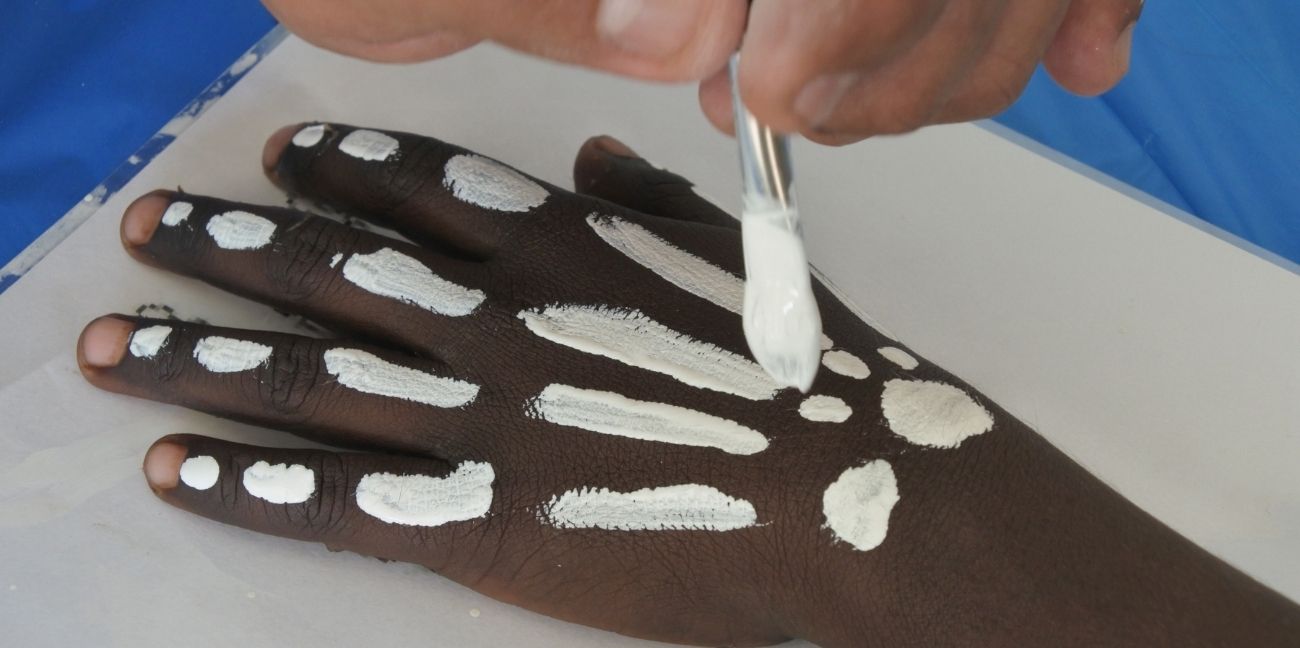 Mabo Day
Mabo Day commemorates the courageous efforts of Mer Island man Eddie Koiki Mabo to overturn the legal fiction of terra nullius, or 'land belonging to no-one'. This campaign for Indigenous land rights led to a landmark decision of the High Court of Australia.
Mabo and some of his fellow Mer Islanders began their legal fight for ownership of their lands in 1983 and, nearly a decade later, on June 3, 1992, the court decided in favour of Mabo and the others. This decision is celebrated every year, on June 3, as Mabo Day.
Mark this achievement in your classroom, as one of our dates to celebrate, with an Indigenous Infusion workshop by a local Aboriginal presenter.
In Queensland, we offer Indigenous Infusion with Gene Blow, an Aboriginal elder with more than two decades experience as a cultural presenter.
In Victoria, Indigenous Infusion with Djarrin Blow students gain a deeper understanding of our nation's First Peoples.
Indigenous Infusion with Sam Roberts, a Wurundjeri and Dja Dja Wurrung Woman, is provided for Victorian schools and early learning centres.