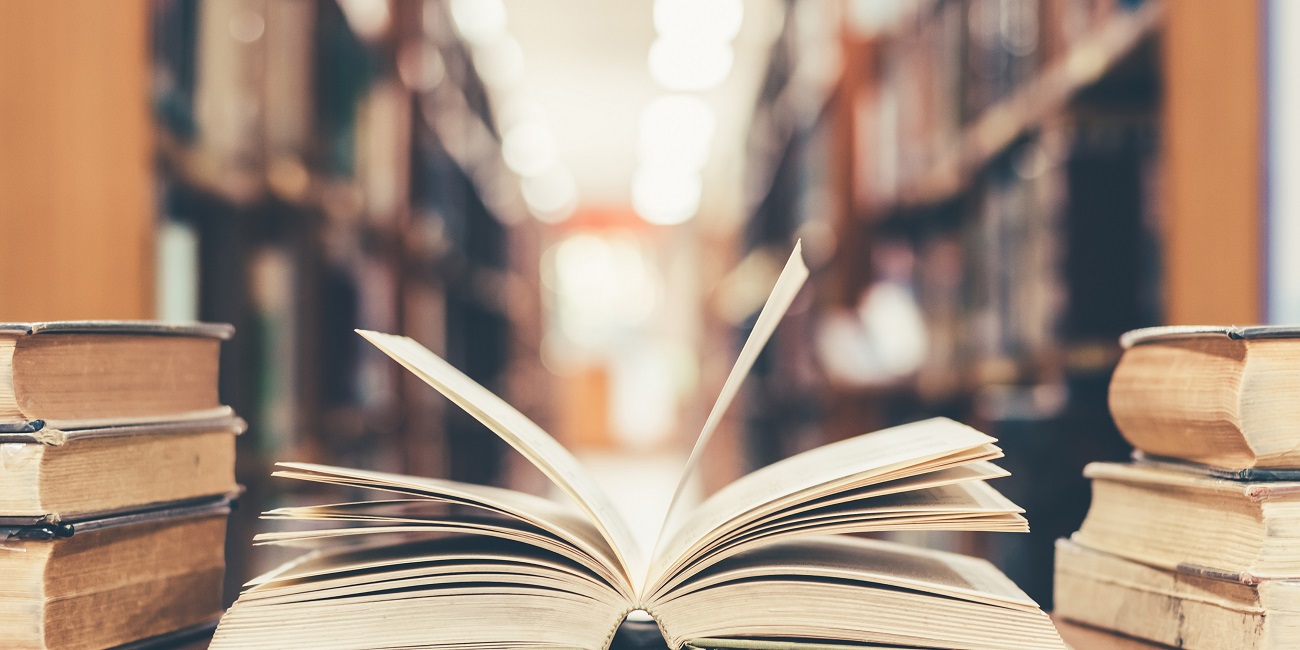 International Day of Education
International Day of Education celebrates unity and solidarity through education. Established by the United Nations, this day encourages an inclusive and equitable quality of education delivered to students of all ages and backgrounds. Education enables and fosters a more cohesive environment. The COVID-19 pandemic has brought about a unique set of challenges but with perseverance, dedication and global commitment we can establish the best quality of education possible.
Cultural Infusion offers a range of programs that foster and promote creativity within education. Not only do we offer a range of in-person and virtual programs, but also a comprehensive and tremendous musical tool for school children to explore the diversity in music. Our online platform Sound Infusion takes students on a global journey. With music samples from all around the world, students can explore the sounds from Latin America, South East Asia and much more. We recognise the significance of transformative education which emphasises the need for students to recognise the social world through a creative and ethical lens.
Additionally, our Intercultural Citizenship Ambassador Program (ICAP) available Australia-wide is a valuable and comprehensive program that addresses ethical understanding, critical thinking and global citizenship. In alignment with the aims of the International Day of Education, our ICAP program promotes students to understand various traditions while gaining greater intercultural understanding.
Our Multicultural Day Program is a thoroughly immersive and informative workshop that emphasises the importance of intercultural understanding. Available in all states, there is an option of discovering 5 continents where students will discover the culture, history, language and more of the chosen region. This program includes interactive activities where all students join in to participate while learning tremendous similarities and differences of other societies.