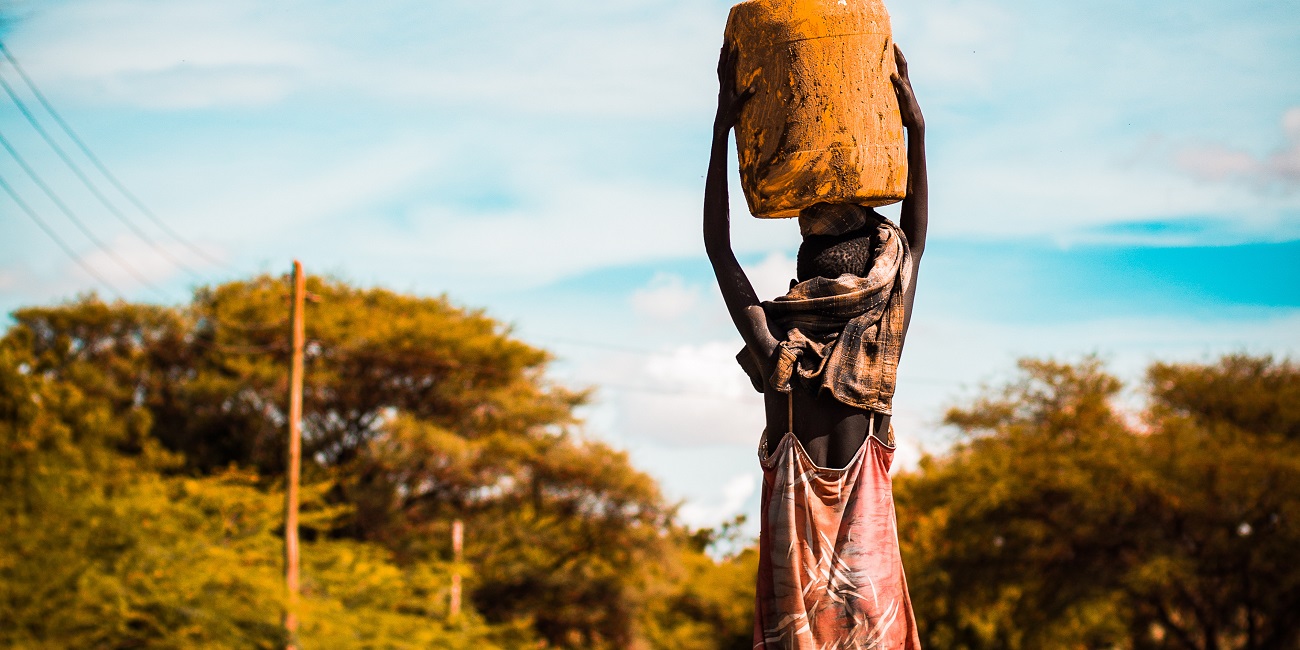 International Day for Biological Diversity
International Day for Biological Diversity highlights the importance of protecting biological diversity at all costs. This day brings awareness to the diversity not only in plant and animal life but also crops and ecosystems as they equally contribute to the functioning of biological diversity. Unfortunately, species are progressively becoming more at risk of being extinct due to unprecedented rates of loss of biological diversity. Through climate change and other environmental concerns several species and environments continue to be neglected. Humanity depends on the resources that the natural world provides us and it is essential that sustainable development is prioritised.
Our educational and scientific program Hero Ladybirds Galapagos Islands available in Victoria, highlights the importance of a balanced ecosystem. Students learn how one problem leads to many and the consequences it has on species and environments. Ecologist Carolina Zuluaga takes students on an interactive journey to discover the world of ecology through hand puppets and stories.