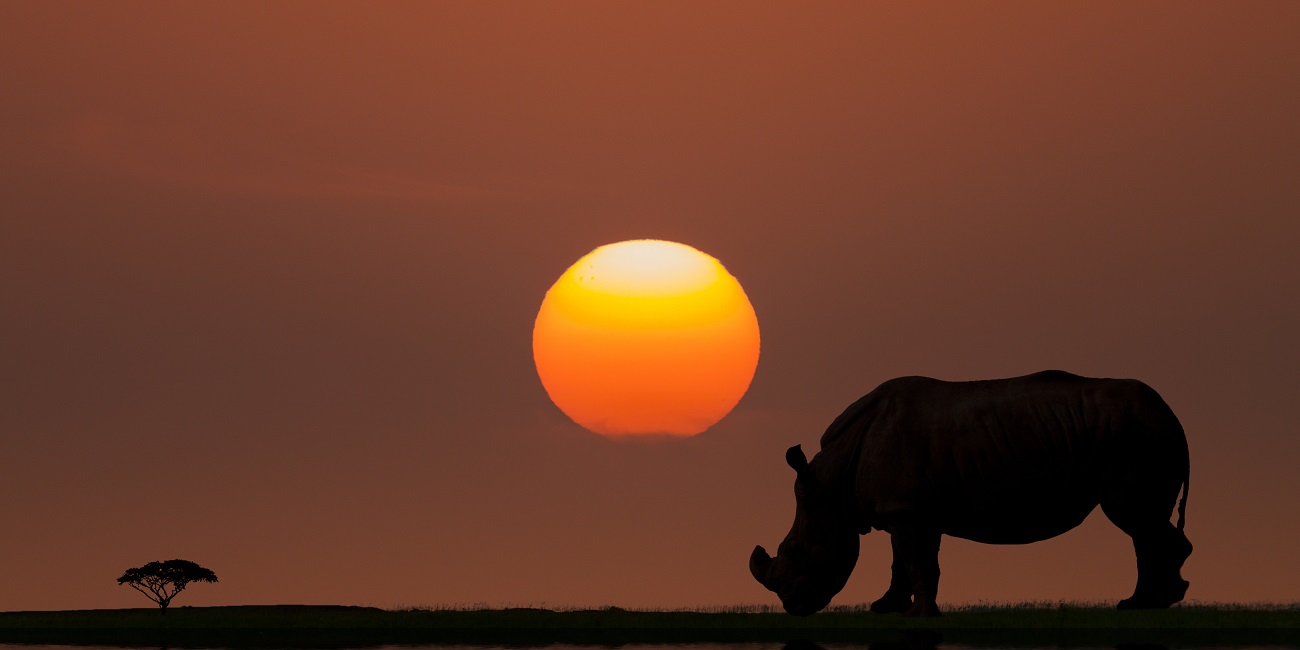 Africa Day
Africa Day celebrates the cultural diversity of African countries. Celebrated worldwide, it is a day that liberates those from an African heritage helping them to feel empowered to express their pride and identity. With more than 50 countries in the African continent, there is a great variety of languages, histories, cuisines to explore.
Cultural Infusion offers many programs discovering African cultures. Our Doudoumba Drumming program available in Australian Capital Territory and New South Wales shares the wonders of the Djembe and Dunun instruments from West Africa. With catchy beats, students learn the rhythms and melodies associated with African music. Similarly, our West African Dance & Music showcases traditional and modern music from West Africa. Students from Victoria participate in interactive activities while learning the cultural significance behind the dance and music.
Sharing similar rhythmic beats, Rhythms and Instruments of West Africa uses a variety of instruments including dun dun drums, shekere, balafon and more! Students have the opportunity to play these instruments and learn new sounds from West African music. This program is available in Victoria, Queensland and Western Australia in person and virtual in all other states.