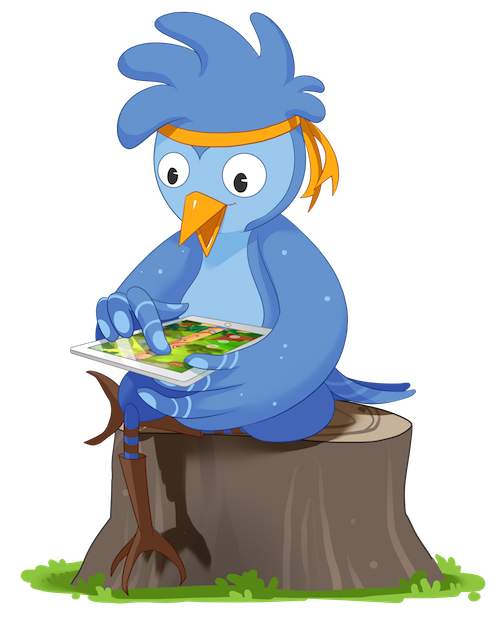 Cultural Infusion's digital products are designed to provide fun, simple and fast ways for children to grasp the concepts in the Intercultural Understanding component of the curriculum.
The games and activities are designed to encourage students to make connections between their own worlds and the worlds of others, and to discover elements of culture that can become shared interests and commonalities.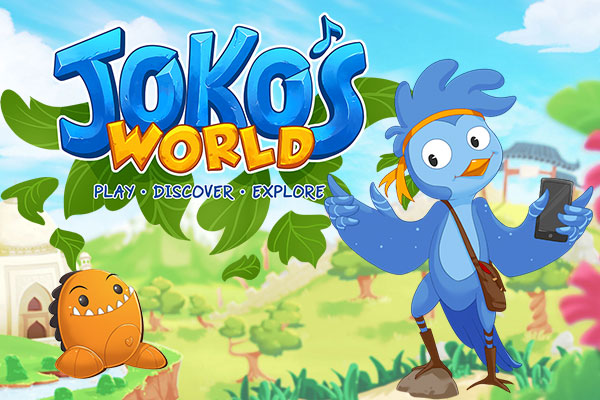 MOBILE APPS
Joko's World
---
Children explore our fascinating planet, test their knowledge and gain new skills – all from the comfort of their own screen. Joko's World takes kids from simple (noisy) pleasure of playing all of the world's tambourines, to discovering some the world's messiest Festivals. Why not try the whole suite of apps for free!
---
SEE AVAILABLE APPS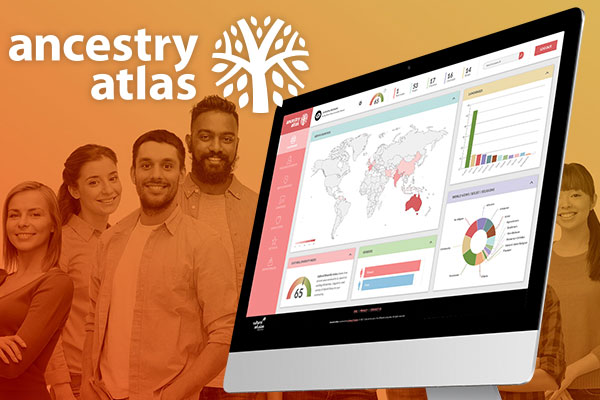 CULTURAL CENSUS
Ancestry Atlas
---
Our world is becoming increasingly diverse; some of us embrace it, others struggle to understand it, but how can we know the true diversity of our everyday communities? Ancestry Atlas is a one-of-a-kind diversity mapping tool that provides schools and organisations with insightful snapshots of internal variance and distribution in birth place, gender, language and worldview.
---
REGISTER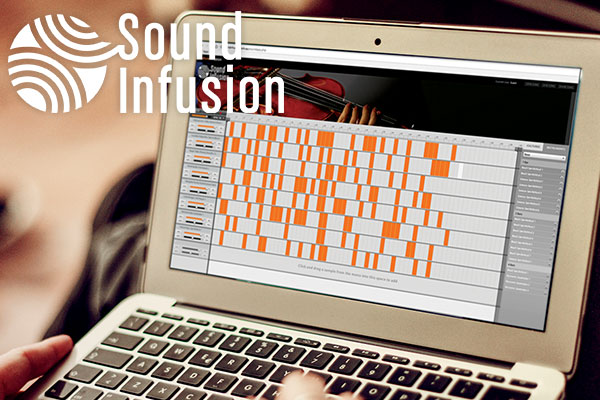 MUSIC ONLINE
Sound Infusion
---
At its heart, Sound Infusion is a great big pile of royalty-free sound clips from hundreds of the world's instruments and musical traditions. It is also some clever tools to help students put those sounds together to make their own unique, cross-cultural compositions. Free to register and free to use.
---
TRY FOR FREE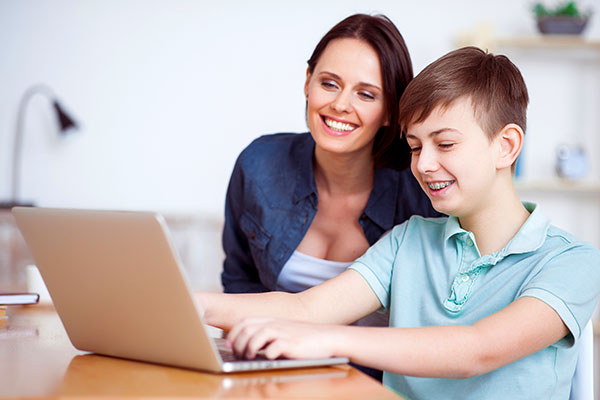 E-LEARNING
Culture Courses
---
Cultural Entrepreneurship is not about looking to the latest trend in international business and trying to imitate it in our own countries. It is about looking to our own cultural traditions and practices, and using those to generate truly great businesses. This program offers the opportunity to learn how to turn abstract ideas into executable business plans.
---
MORE INFO