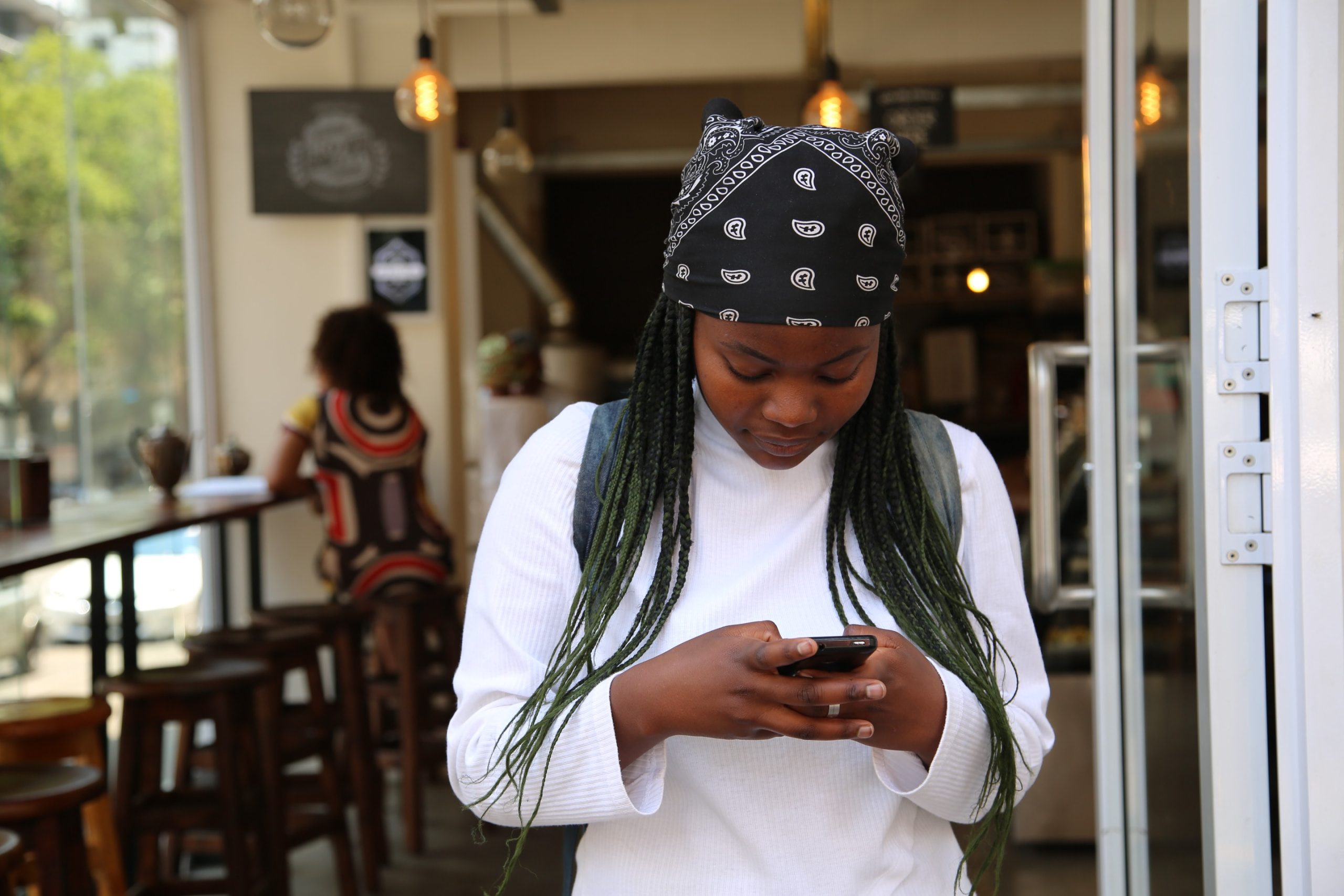 What we're looking forward to in 2023
Cultural Infusion February Newsletter
This month, we're putting the spotlight on some exciting advancements in store for this year. We share an interview with our Projects and Partnerships Manager Lana Perello, who introduces our new accessibility app Inclusion Atlas, dedicated to building community belonging. We announce the launch of our curated Education and Experience brochures, which feature even more cultural presenters for 2023! We also highlight a significant upcoming holiday on our cultural calendar, Holi.
---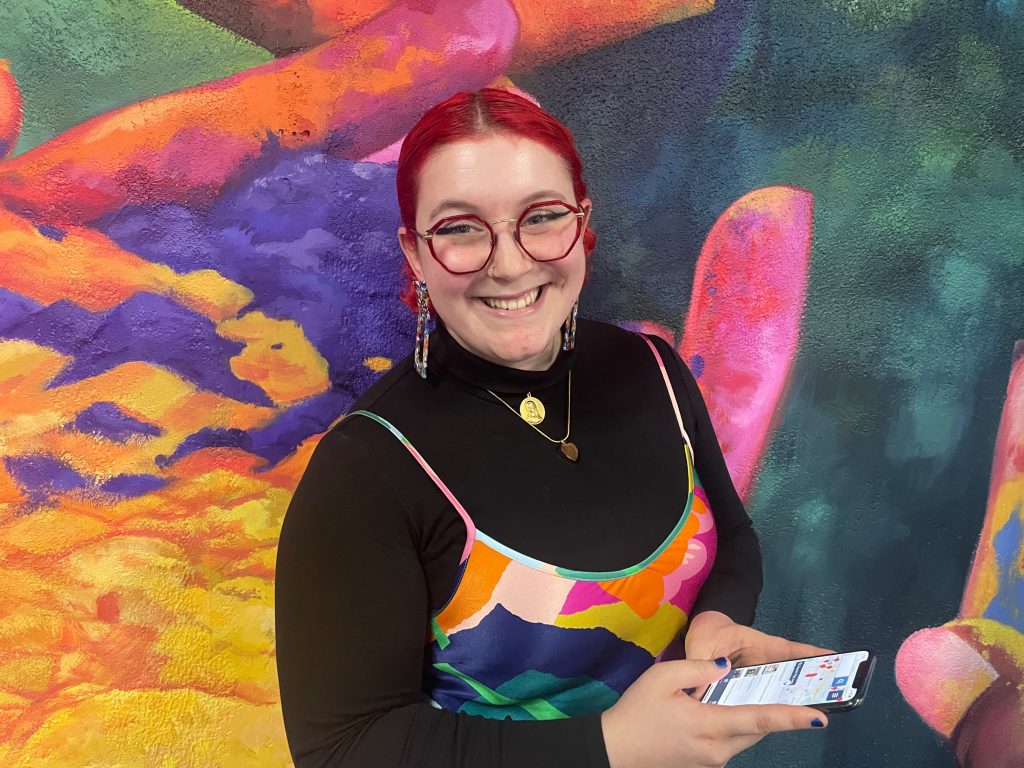 We published an interview with our newest team member Lana Perello. In the article, Lana introduces our latest project, Inclusion Atlas.
As our new Projects and Partnerships Manager for Inclusion Atlas,  Lana describes the app as an accessibility and inclusion platform which aims to ensure that every business, space and place is both aware and accommodating of every person's unique needs and experiences.
The app encourages users to find, rate and review their experience in a variety of spaces in their community via a respectful forum. The rating prompts are based on considerations ranging from baby changing-table availability to if a venue is LGBTQIA+ friendly.

Lana also shares with us new features to look forward to, including expanding the rating and reviewing prompts to support even more people, like those with autoimmune disorders, diverse food preferences, language needs and more.Inclusion Atlas is a free-to-use app, designed with everybody in mind. 
"Our project is founded on the belief that comfortable access to shared spaces and respectful dialogue is a human right and this can be built through user-generated content."

Lana Perello, Projects and Partnerships Manager for Inclusion Atlas
To get in touch with Lana for a discovery tour, or to enquire about Inclusion Atlas, email them at [email protected] or contact their direct line on +613 9412 6610.
---
Watch the video on Inclusion Atlas below
---
---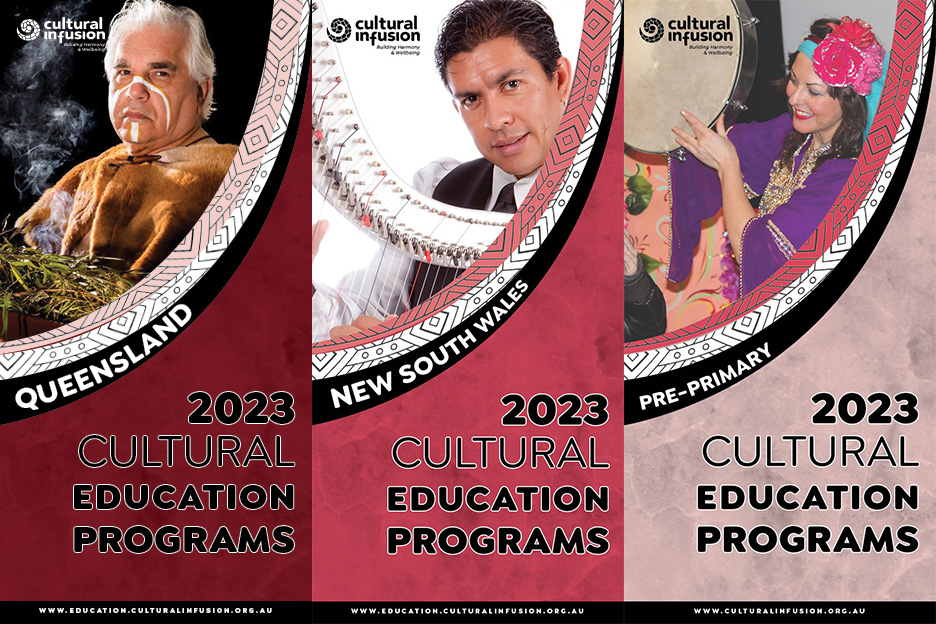 Over the next couple of months, we will be rolling out our updated Education and Experiences brochures!
Each state in Australia has its own curated brochure as well as a specialised brochure for all pre-primary incursions around the country. Our new brochures feature all our available presenters, including some of our newest cultural presenters for 2023: Timorese Infusion; Indigenous Games; Dancing around India; and Melanesian Infusion!
---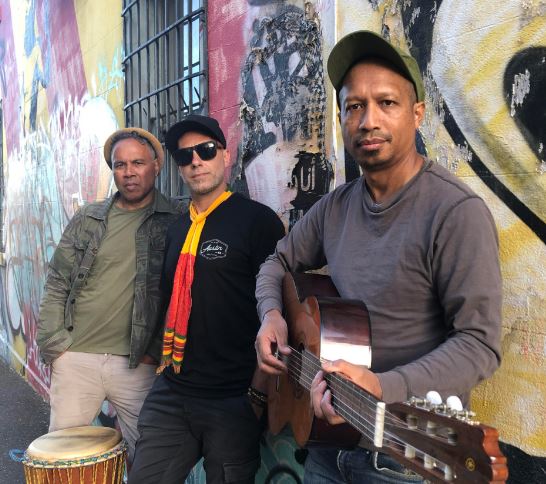 Timorese Infusion: VIC
In this workshop, singer Paulo, guitarist Gil and percussionist Zeca play traditional Timorese songs. Featuring singing, drumming and cultural stories, this Timorese trio draw from their rich musical heritage and share their experiences of living in Timor-Leste.
---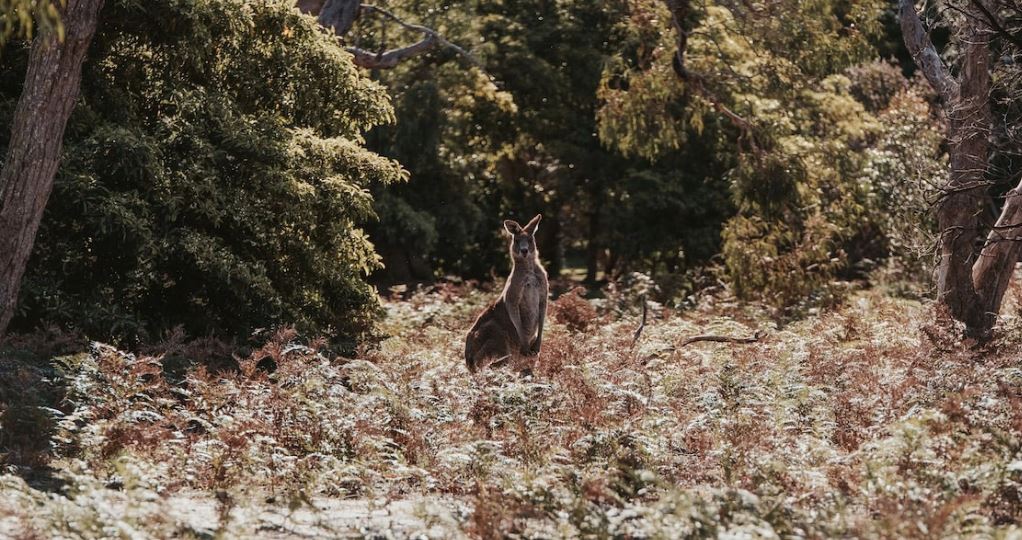 Indigenous Games: VIC, QLD
This highly interactive, activity-based program provides students with an engaging education in cultural ways of hunting, fishing and gathering, and provides important understandings. All of the materials and resources within the program are safe to use.
---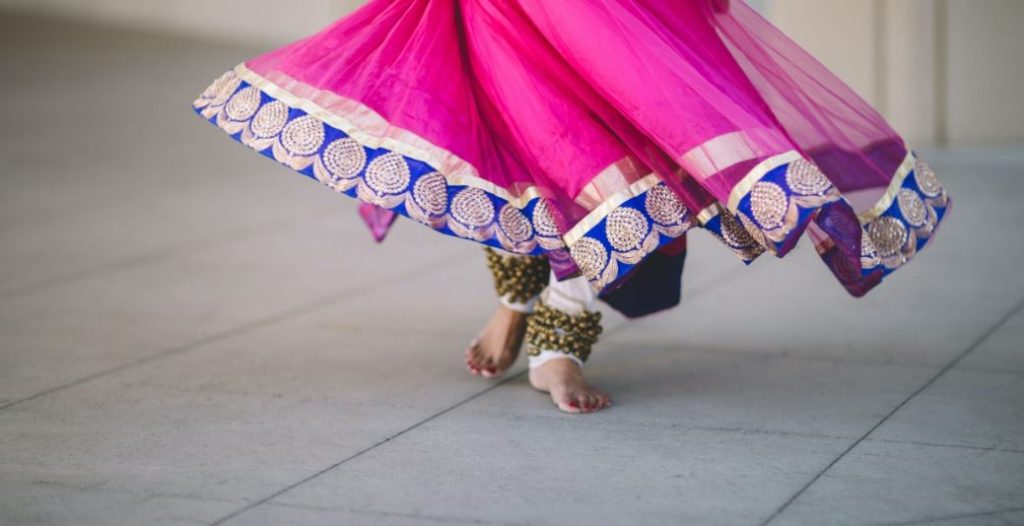 Dancing around India: NSW
This highly educational and interactive program engages students with diverse aspects of Indian culture. Students discover folk dances from all four corners of the Indian subcontinent – and develop a deeper understanding and awareness of the regional cultural differences. This program helps students to understand why each dance holds cultural significance through the exploration of food, festivals and landmarks from each region. Students will also have the opportunity to present their dances in traditional dress!
---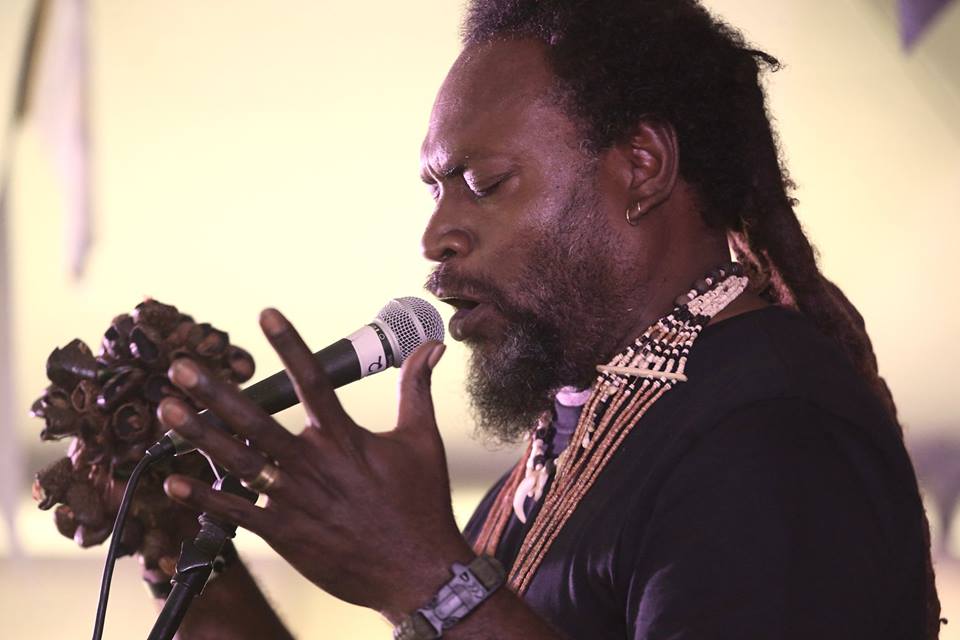 Melanesian Infusion is touring between March and May! Please enquire for more information if you are from VIC, NSW, QLD or SA.
Melanesian Infusion immerses students in the rich cultural experience of Solomon Islands and the traditional art forms untouched by the outside world. Natty is a prominent figure from the Lau Tribe with over 3 decades of professional music experience playing wooden log drums, bamboo instruments and traditional seed rattles/shakers. Through storytelling, traditional singing, chants, instruments and dance from the Solomon Islands, Natty aims to preserve the traditional cultures by sharing knowledge and providing a global experience and perspective unique to Melanesia.
---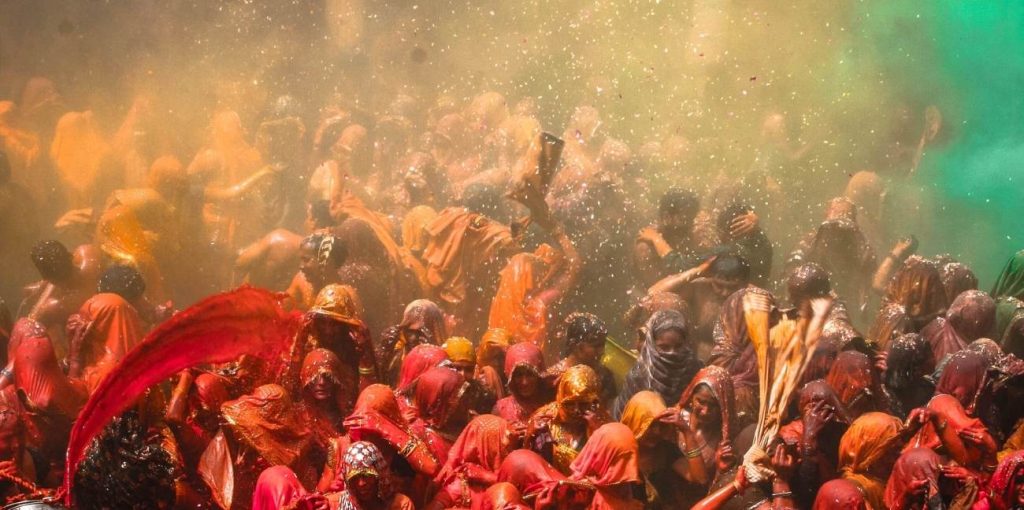 Cultural Calendar Spotlight: Ancient Hindu festival, Holi.
Holi is an ancient Hindu tradition occurring on March 8th each year. It is one of the most popular and important festivals in Hinduism and celebrates good harvests and the fertility of the land. Holi commemorates key figures in Hindu mythology, such as Radha Krishna and his eternal and divine love.
Holi celebrates the arrival of spring, the end of winter, the emergence of love and, for many, is a day to meet people and repair broken relationships. The festival often includes coloured water and bright powders. It is also known as the Festival of Colours, the Festival of Spring, and the Festival of Love.
Click HERE to check out our Cultural Calendar to discover even more significant cultural celebrations!