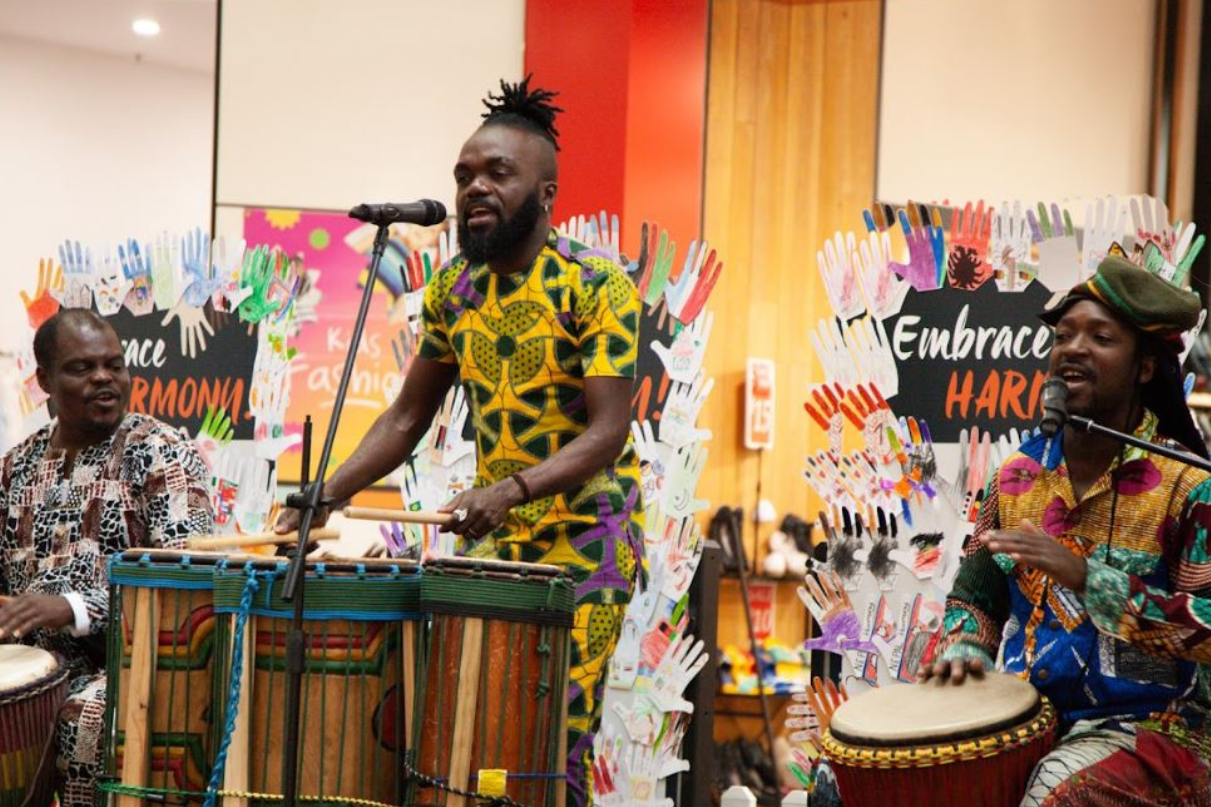 The Leading Voices in an Ensemble of Harmony & Belonging
Cultural Infusion March Newsletter
Harmony Week begins at the end of March but carries on into April. This is an extremely busy time of the year where communities come together to celebrate the vibrant complexity of their differences. We remember the history of this week and we know that harmony isn't the full story of how it came about. The United Nations International Day for the Elimination of Racial Discrimination commemorates the 21 March 1960 Sharpeville Massacre in South Africa.
Last week, the Education and Experiences team delivered a community event at Armada Dandenong Plaza, featuring many wonderful cultural presentations. Our Projects and Partnerships Manager for Inclusion Atlas, Lana Perello, was interviewed by the online publication HerCanberra, we provide details to an upcoming online Diversity, Equity and Inclusion (DEI) event, we welcome a new member to the team and highlight a cultural celebration in our diversity calendar. 
---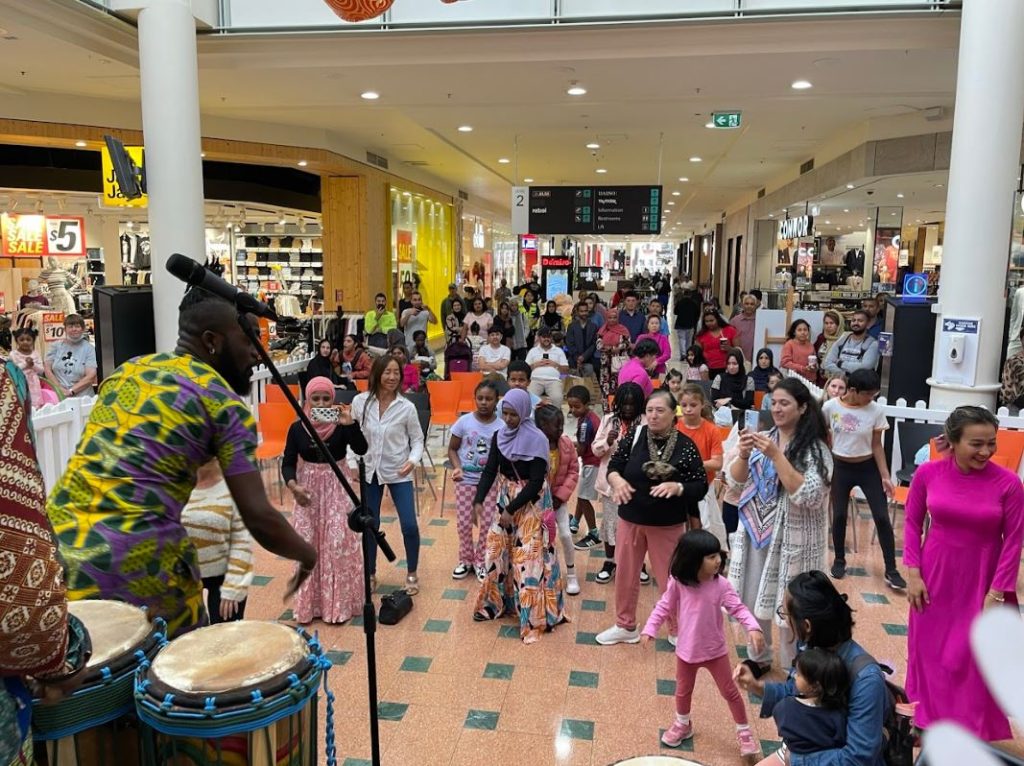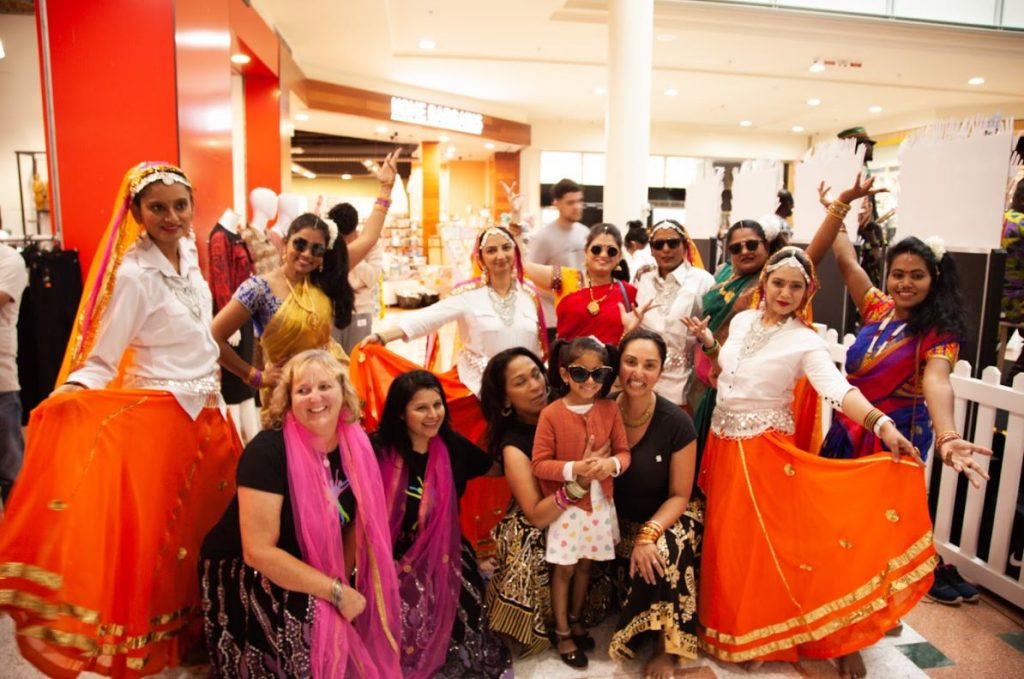 To kick off Harmony Week, the Education and Experiences team organised a community event at Armada Dandenong Plaza.
This year's international Harmony Week theme, 'everyone belongs', was at the forefront of the event as the community came together to celebrate the importance of cultural diversity and inclusiveness.
There was a total of 11 vibrant presenters and 4 engaging workshops. The event included an Acknowledgement to Country and didgeridoo performance, Melanesian Music and Culture, West African Drumming, Polynesian Music and Dance, Middle Eastern Belly Dance, Bollywood Dance and Vietnamese Dance, providing hands-on cultural experiences for the community.
The event also ran interactive workshops including 'Learn A Language', for developing language skills such as basic phrases and greetings in French, Auslan and many more.
Throughout Harmony Week, our Education and Experiences team delivered over 100 cultural incursions, reaching over 90 Early Learning Centers, Schools and Community Organisations across Australia.
Harmony Week highlights the importance of promoting cultural respect and inclusiveness and we had such a blast working with Armada Dandenong Plaza alongside our incredibly talented cultural presenters.

Check out the video below to see a snippet of the event!
---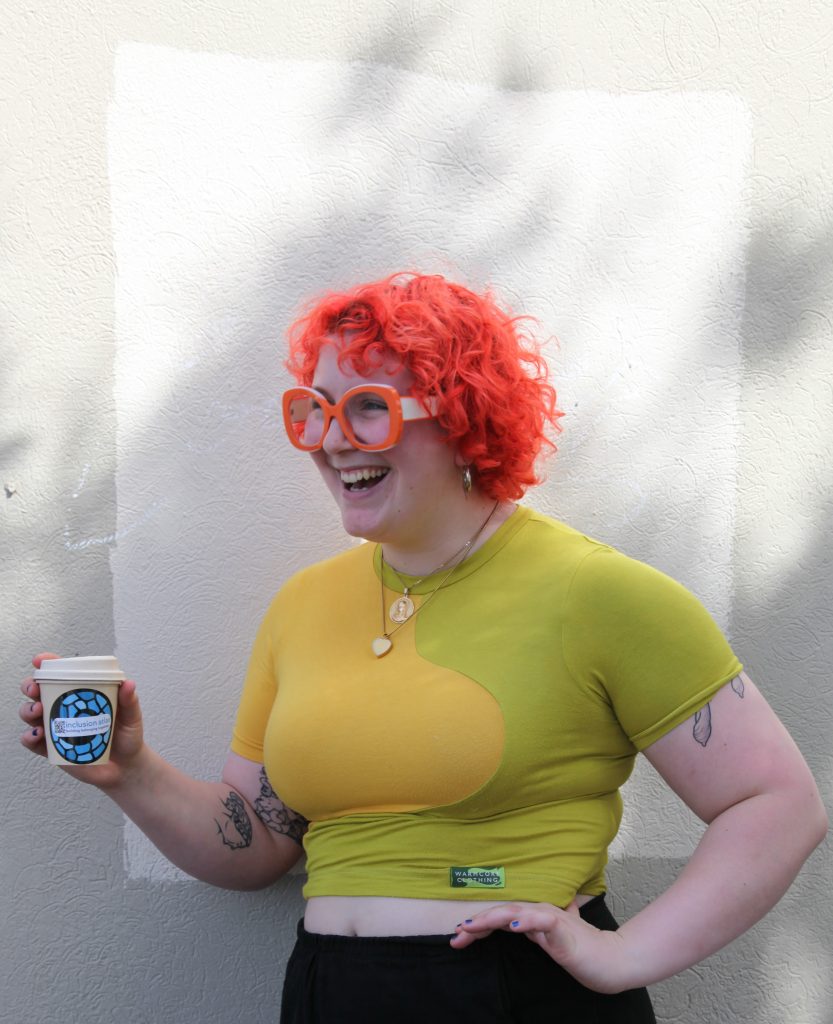 This month, Inclusion Atlas'Projects and Partnerships Manager Lana Perello was interviewed by HerCanberra in an article titled 'Inclusion Atlas is showing where people of all identities can be safe, happy and accommodated.'
Lana envisions a world where every community can easily access information on the most suitable locations and venues that cater to their specific needs.
Inclusion Atlas allows users to find, rate, and review venues and public spaces based on how accessible and inclusive they are. The app collects user-generated content through a rating system where users can upload photos and provide feedback on various review categories, ranging from accessible parking to LGBTQIA+ friendly spaces.
The platform also has a second function supporting business owners to improve their practices—both those starting out with little idea of how to be more inclusive and those who want to raise the bar. Lana shared that during the app's market testing phase, the team found that 93.5 per cent of people with a disability try to find information about the accessibility of venues before visiting, and retailers who displayed a positive attitude towards disability were reported to provide more positive customer experiences.
"Giving businesses an opportunity to show that they are listening to every one of their customers can demonstrate meaningful change in the pursuit of fair and equitable customer service… Inclusion Atlas is setting the standard for the way businesses and communities interact, where the needs and lived experiences of both users and business owners alike are recognised and reinforced, creating positive exchanges."

Lana Perello 

Click HERE to read the article.
To get in touch with Lana for a discovery tour of Inclusion Atlas or enquire, email them at [email protected].
---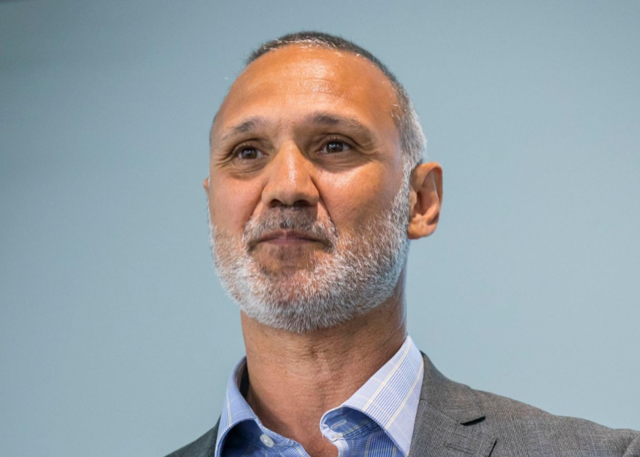 In conversation with Gamiel Yafai – Positive Actions in Diversity, Equity & Inclusion
You are warmly invited to join the event In conversation with Gamiel Yafai, organised by our very own Director of DEI, Roman Ruzbacky.
Gamiel Yafai is a multi-award-winning Diversity, Equity and Inclusion Strategist and Board Director for the Global Centre for Inclusion. Gamiel is the co-author of 'Demystifying Diversity' and Yemen Proud, and Founder & CEO of the highly successful Diversity Marketplace.
Through storytelling and enquiry, Gamiel will provide highlights of some of the successful DEI initiatives and programs of work he has been involved with over the course of his career. He will unpack some of the key DEI issues and challenges of our time. We will aim to provide organisational leaders, DEI and HR professionals (and those interested in DEI) with some guidance, optimism and inspiration to continue their professional and personal practice and sustain their energy levels and efforts.
Tickets for this event are free, however, we are encouraging donations which will be made to the Turkey and Syria Earthquake Relief Fund, which will be through the Save the Children Appeal.
Event Details:
Location: Online event
Date: Tuesday 9th May 2023
Time: 4:30 PM – 6.00 PM (UTC+10)
---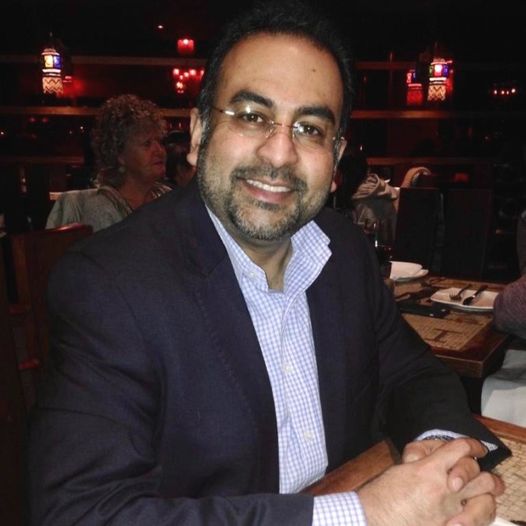 We are pleased to welcome Mr. Syed Shah to the Cultural Infusion team as the Head of Education and Training.
Mr. Syed Shah is a respected academic with more than twenty years of experience in lecturing and designing curricula across multiple disciplines for leading universities across the world and Australian Universities including RMIT, Monash, Victoria, and Curtin.
Apart from his academic experience, he has also been a management consultant and trainer to several government and private organisations. His vast corporate and academic experience, flexible and collaborative approach, along with sound business acumen enables him to deliver engaging, focused, and results-oriented training solutions.
Over the years he has taught and trained over 30,000 people, demonstrating his passion for empowering others to improve their lives through education. Syed has visited more than 40 countries and delivered countless lectures in more than 25 universities. Syed was born in Nigeria to Pakistani diplomats. In addition to English, Syed speaks Hausa, Urdu, Punjabi & Hindi.
Welcome to the team, Syed!
---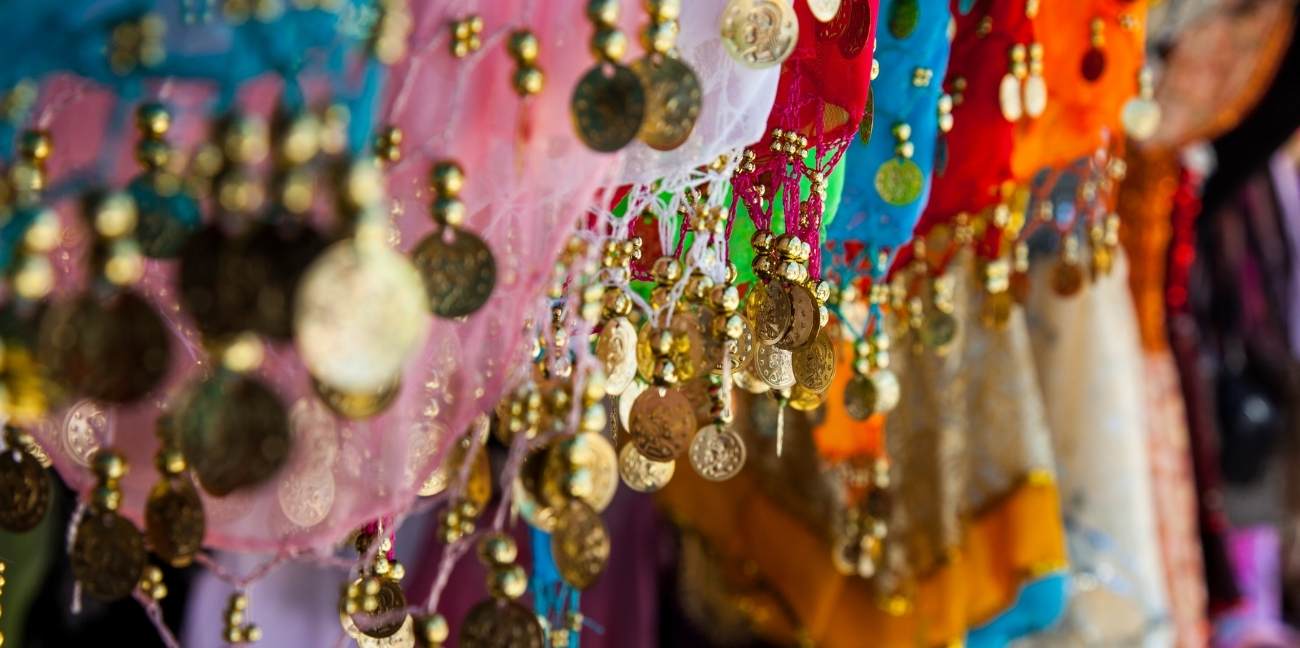 Cultural Calendar Spotlight: Belly Dance Day May 14th.
World Belly Dance Day celebrates the popular dance style of belly dancing. This style of dance is incredibly artistic with complex moves, techniques and wonderfully embroidered dresses adorned with vibrant colours. Requiring lots of stamina and great core strength, belly dancing is not as easy as it looks.
Our belly dancing programs are both interactive and highly engaging, allowing students to immerse themselves in the vibrant and intricate world of this dance style.
Middle Eastern Belly Dance is available in Victoria, New South Wales, Australian Capital Territory, Western Australia and Queensland in person and virtually in some states. 
Check out the video below to see the program in action!