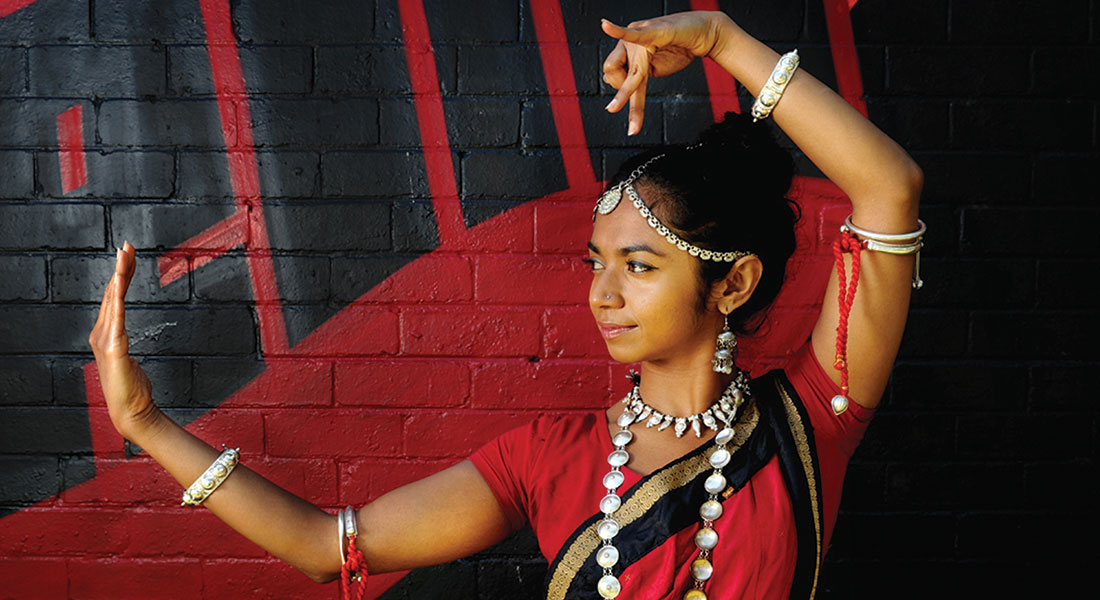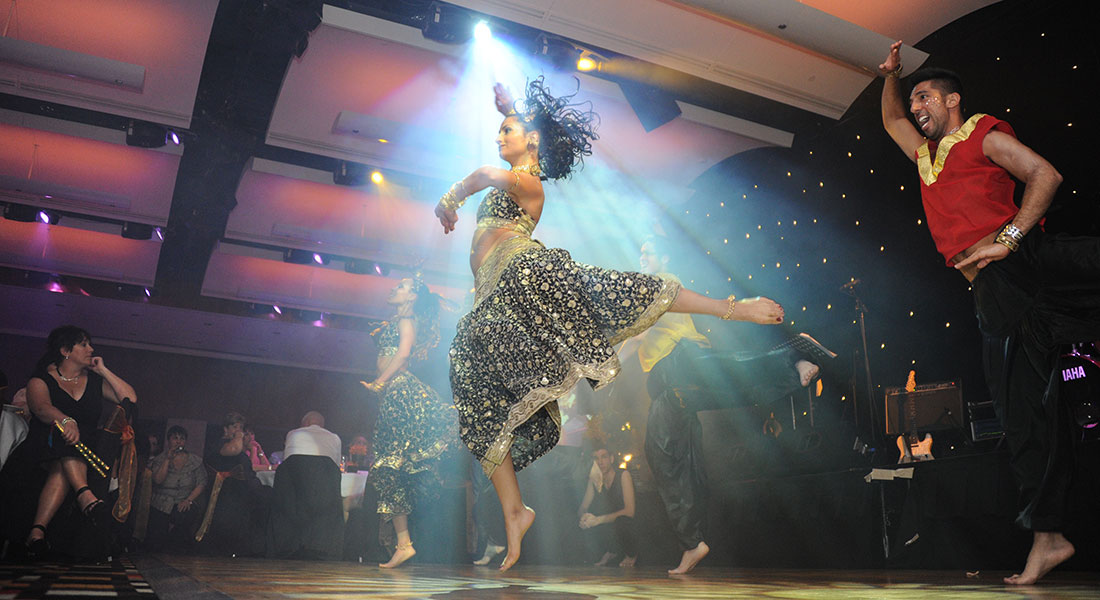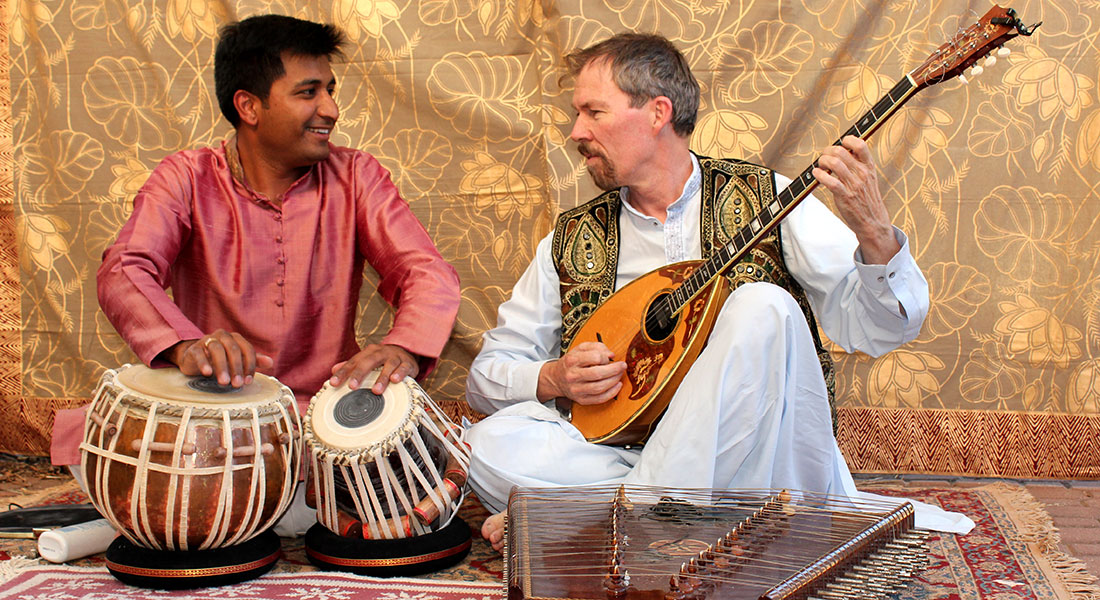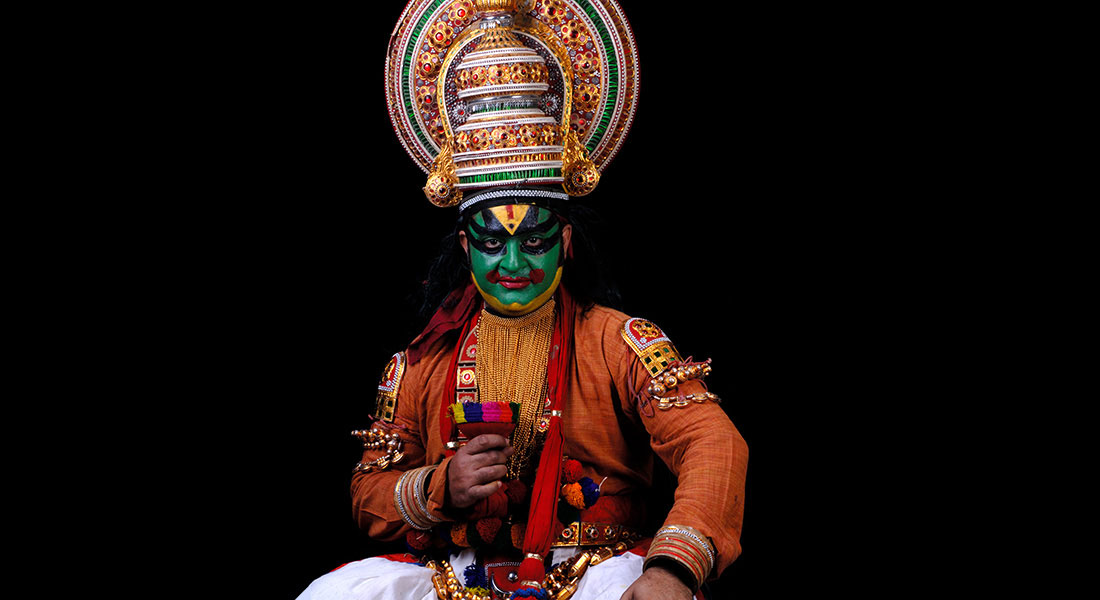 Cultural Infusion's Indian Programs are designed to support the cross curriculum priorities for:
Asia and Australia's engagement with Asia, and Intercultural Understanding.
The Indian economy is growing and its cultural influence on the world is increasing – with the distinctive Bollywood film industry leading the way, and opening cultural doors for Indian music and dance.
Indian dance is especially appealing as a classroom experience, as not only is it wildly colourful, dance is also the number one physical activity for Australian girls. (know more)
The Indian programs to introduce students to fun, attractive, colourful and interesting aspects of Indian culture, so that knowing something of Indian cultures and beliefs, they will deepen their intercultural understanding and enrich their own lives.