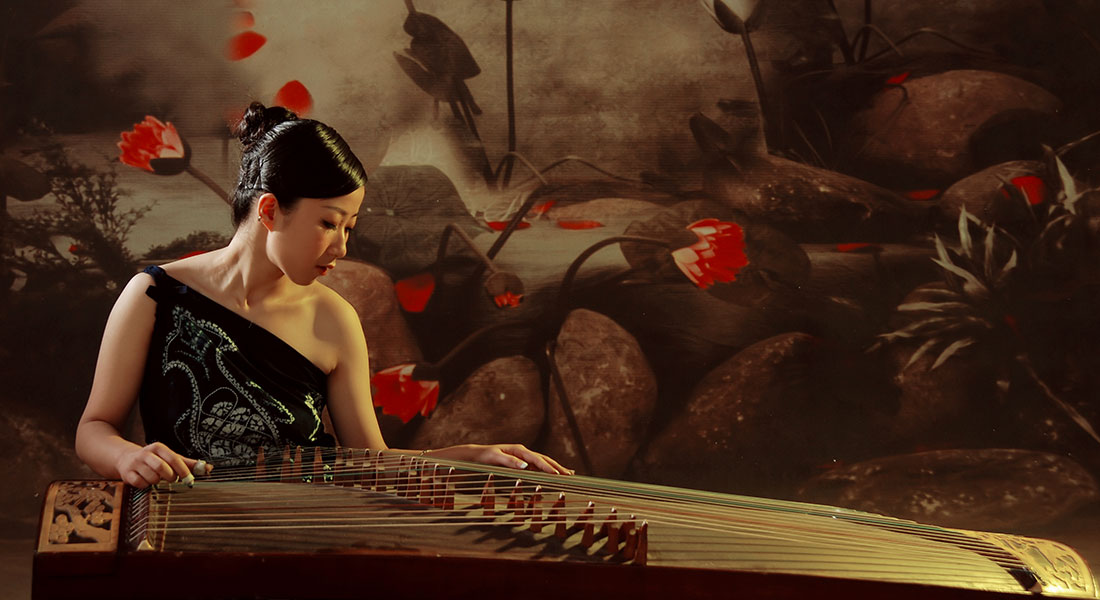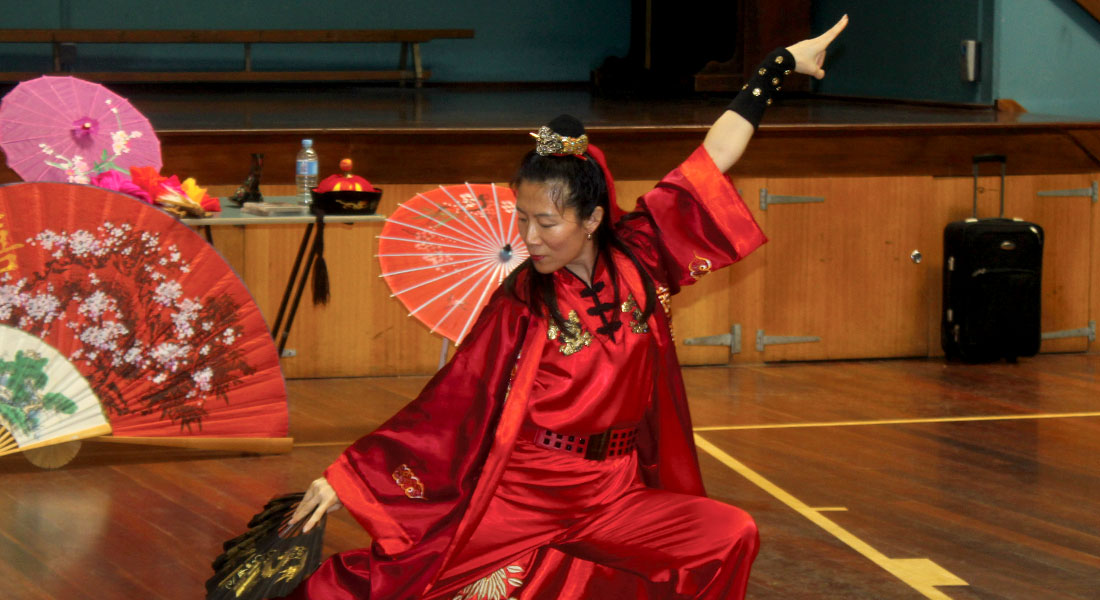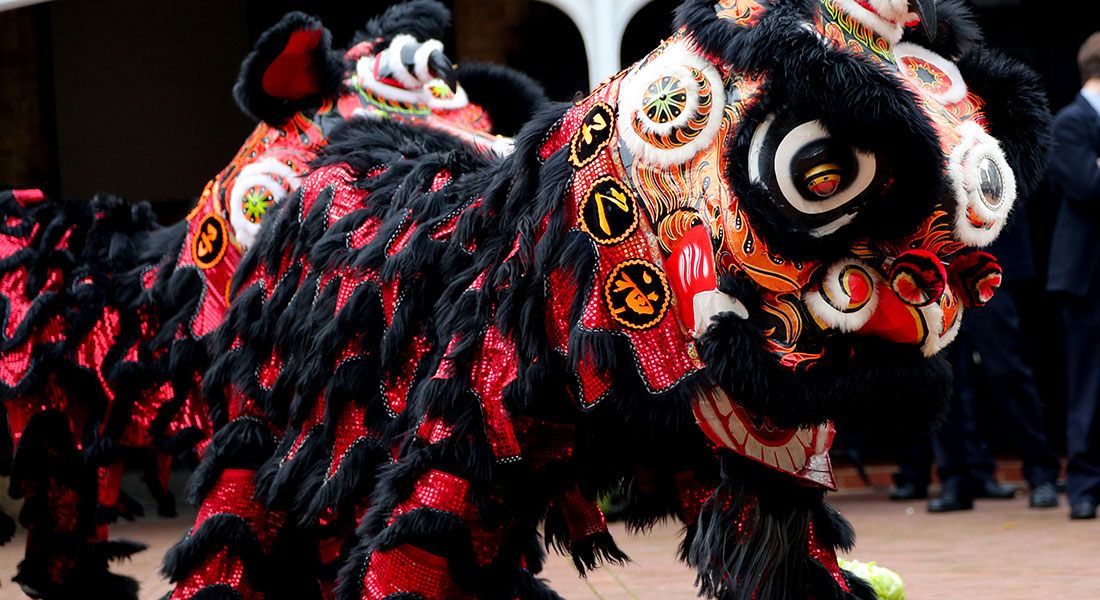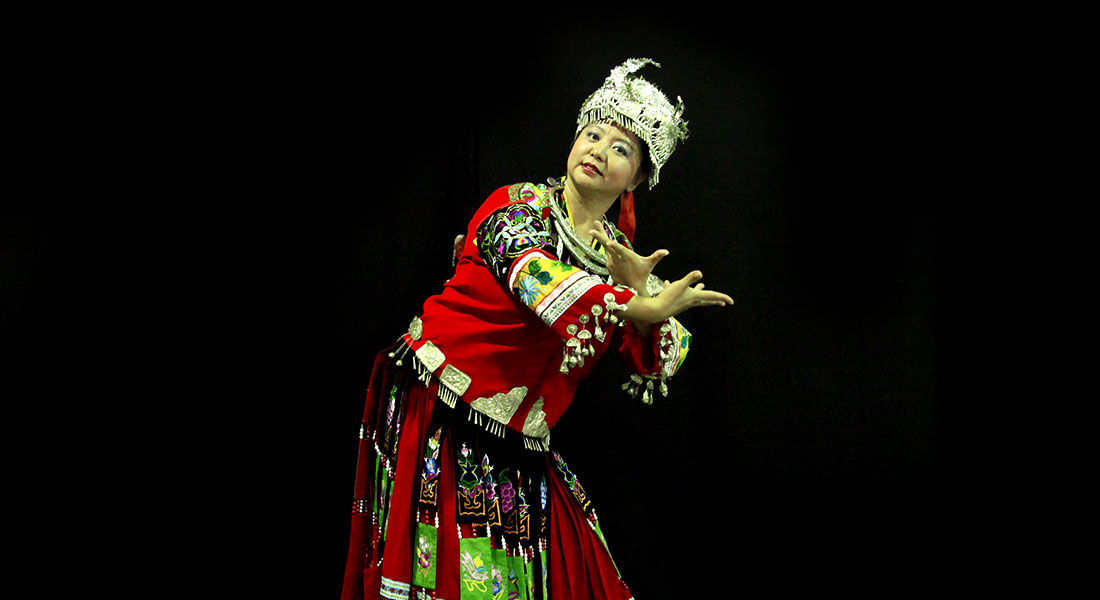 Cultural Infusion's very popular Chinese Programs are designed to support the cross curriculum priorities for: Asia and Australia's engagement with Asia, and Intercultural Understanding.
These programs are a great introduction to the rich and diverse traditions of China – including music, dance, acrobatics and martial arts – and aim to promote an understanding and appreciation of both the traditional and contemporary cultures of China. China is an extremely large country, and the customs and traditions of its people vary by geography and ethnicity, so Cultural Infusion's programs focus on the cultural heritage of the many Chinese people who live in Australia.
Traditional Chinese philosophy has as an ideal attaining harmony – between human beings and heaven, and between human beings and nature. As a result, one of the main themes of Chinese art is simplicity. But while upholding the balance of nature is one aim of the arts in China – vividness of presentation of presentation and stirring the imagination of the audience are the other two.
And that makes our Chinese programs bright and exciting – and occasionally as loud as a Lion Dance!