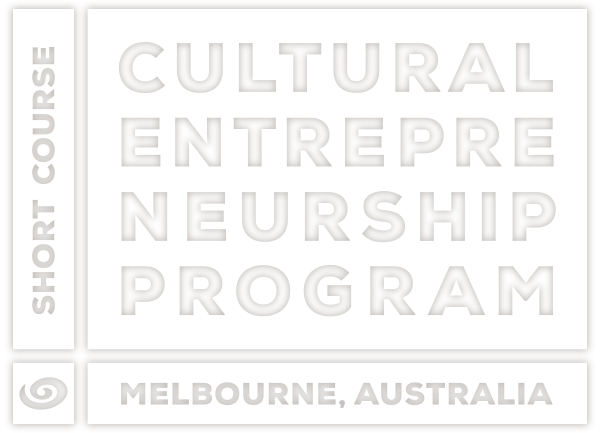 THANK YOU FOR APPLYING FOR THE CULTURAL ENTREPRENEURSHIP PROGRAM
Please check your inbox for further details on how to proceed.
Your place in the course will be confirmed once we have received the full fee, after which we will issue you a Certificate of Enrolment – which we encourage you to attach to your Visa application.
If you have any question or issues, please contact us on:
learn@culturalinfusion.org.au
In the meantime, why not check out some of our other areas?