What your donation does to the Cultural Infusion Foundation
Cultural Infusion builds global harmony through intercultural action. We comprise a suite of digital education apps, consulting services and education programs including school incursions, all-day programs, and artist-in residencies, all of which reach an annual audience of more than 350,000 students.
At Cultural Infusion, everything we do is guided by our mission to build cultural harmony and awareness. Our goal is to contribute to a society that values the importance of intercultural understanding, and believe in cultural and artistic expression as a means of promoting social cohesion and wellbeing.
The Cultural Infusion Foundation is the not-for-profit charity supported by Cultural Infusion (Int) Pty Ltd and its sister company, Pan International Pty Ltd. By donating to the Foundation you will be helping us in the following areas:
Delivering programs and workshops to communities and youth

Accessing regional and remote communities across Australia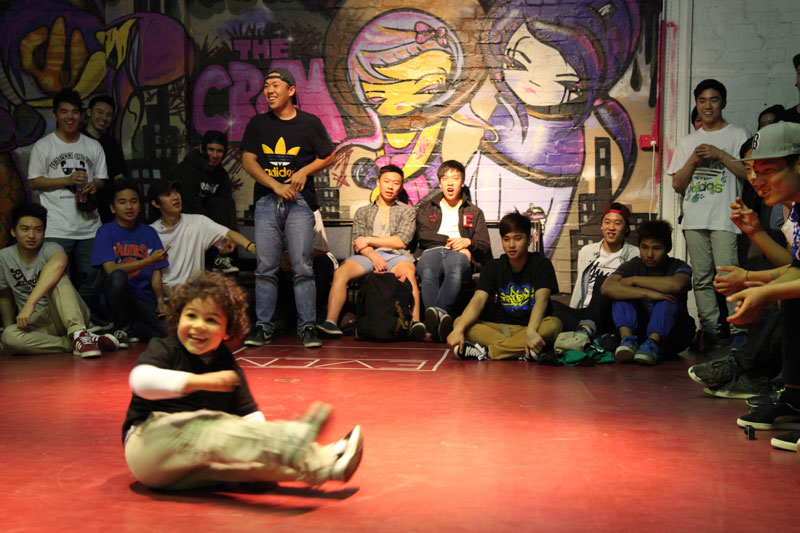 Join us in helping create a world where everyone acknowledges different cultures and beliefs, and values culture as a source of progress, innovation and development.