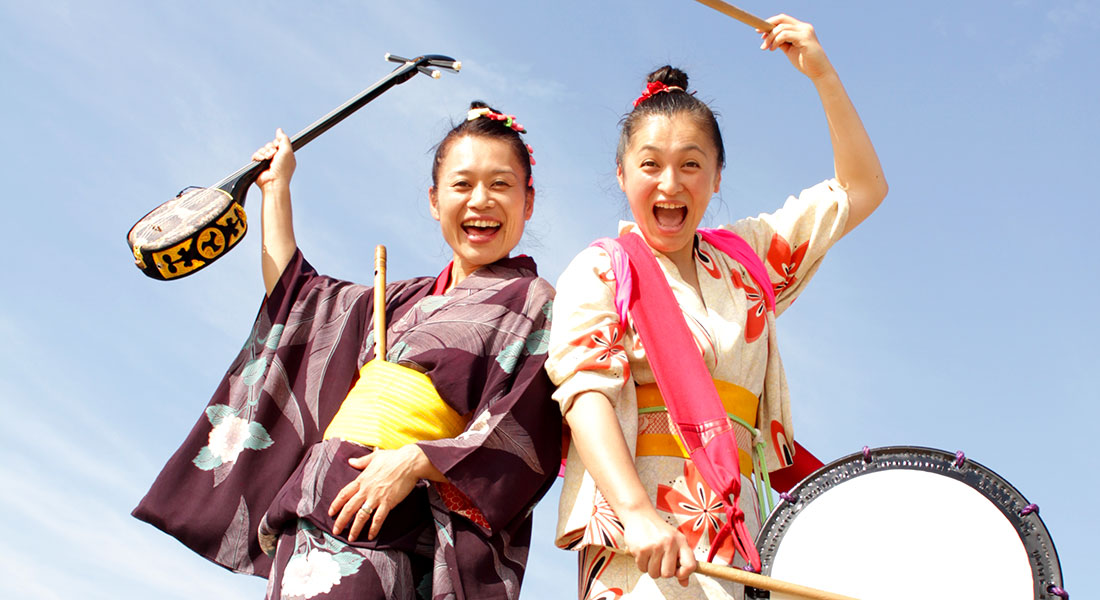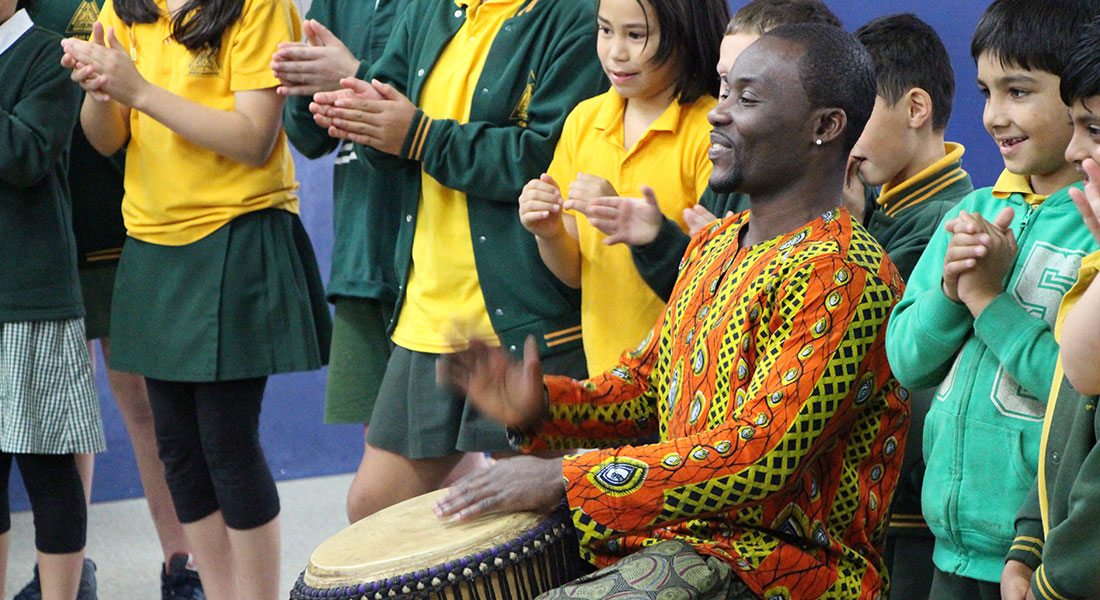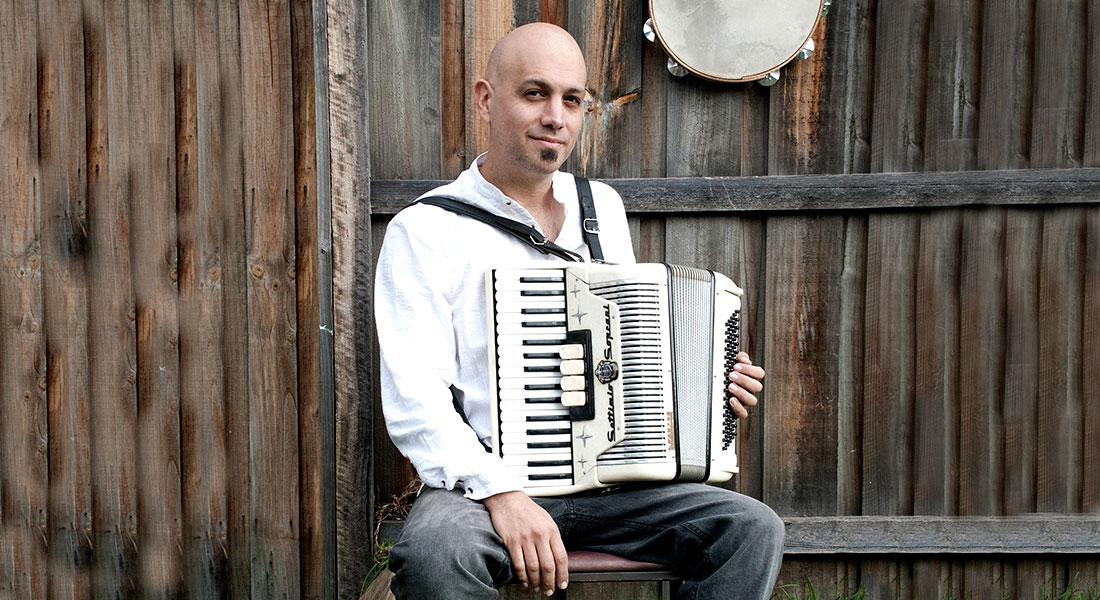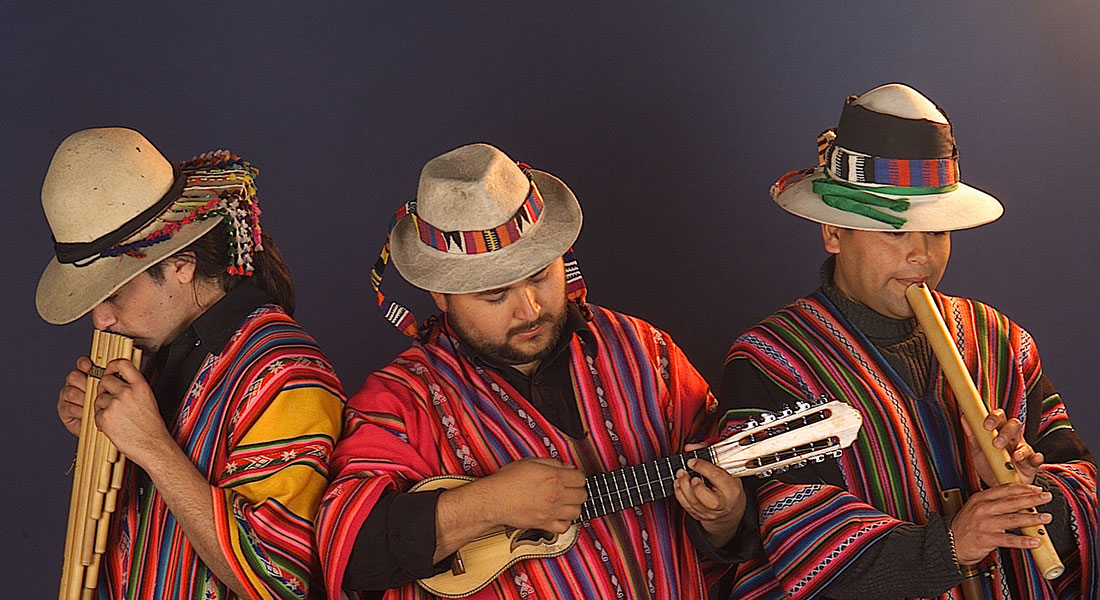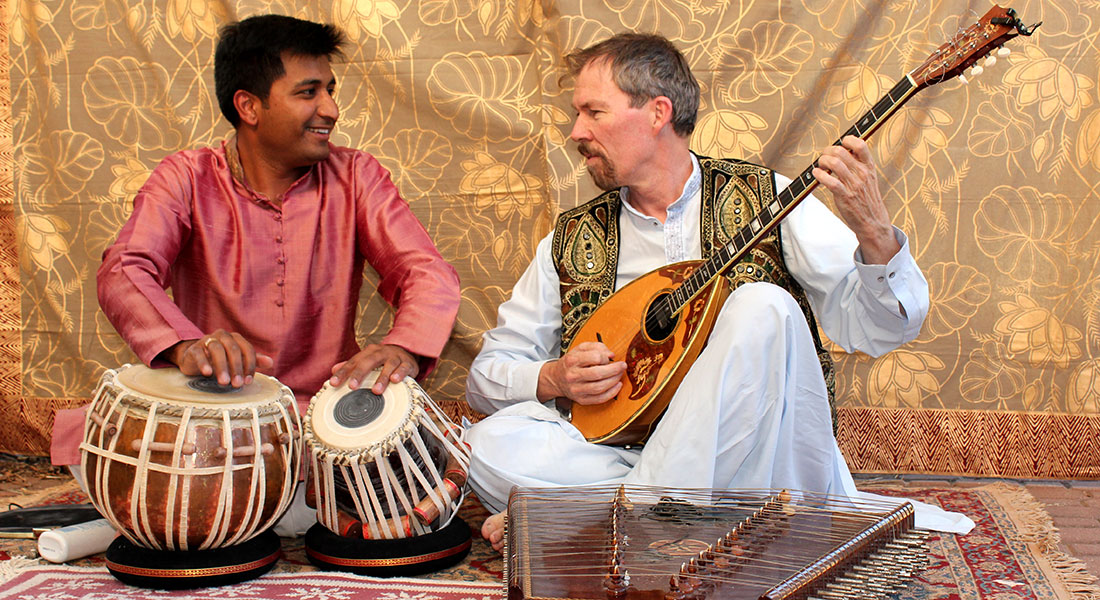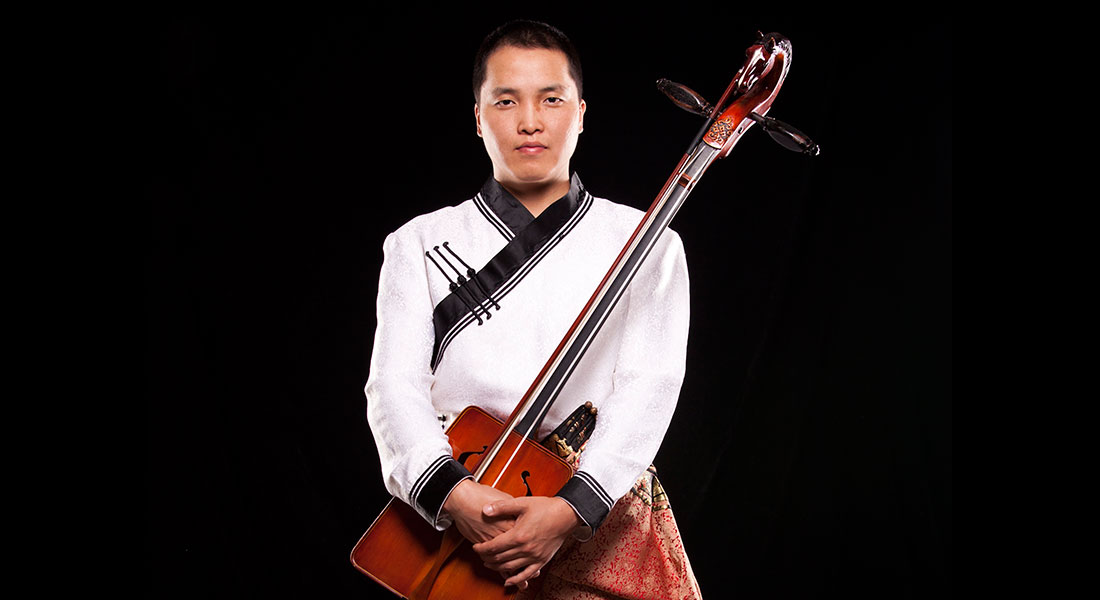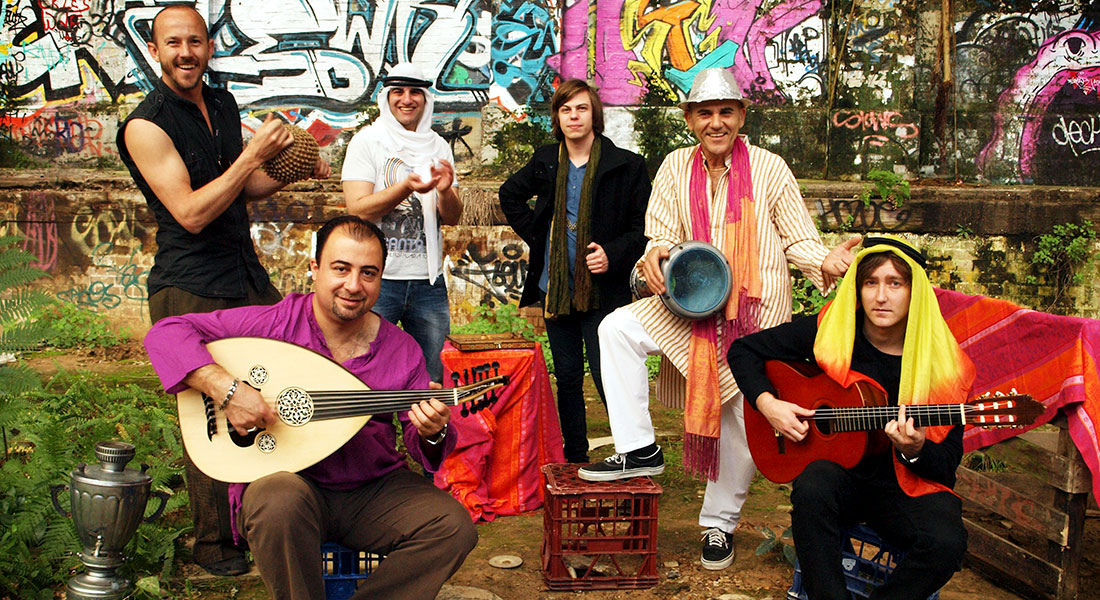 Multicultural All-Day programs
---
Cultural Infusion's Multicultural All Day Programs are designed to support the cross curriculum priorities for: Asia and Australia's engagement with Asia, and Intercultural Understanding.
With the Multicultural All Day program you can book up to 5 Cultural Infusion programs, offering students a global experience for one whole day. It's the perfect way to celebrate diversity!
You might choose an all-day Asia program to emphasise Australia's role in the region – or travel the world with a program from each continent, allowing your students to compare and contrast cultures from around the globe.

Bigger is better
Ideal for large groups, the Multicultural All Day Program offers students the opportunity to rotate between four programs (25-minute sessions), and then come together to finish and celebrate the day in one 50-minute program. Select from the individual programs that appear in our range of listings including our touring programs, the Indigenous programs and the diversity program for example: African Drumming, Bollywood Dance, Chinese Acrobat, Brazilian Capoeira and Hip Hop.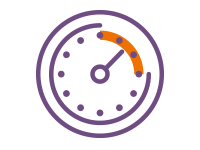 Program Duration
3 to 4 hours with breaks
4 x 25 mins + 1 x 50 mins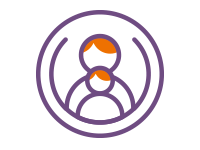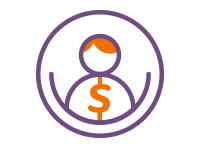 Cost per Student
$13 + GST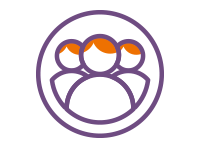 Number of Students
Minimum 300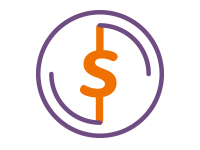 Fee
Min $4290.00 (inc GST)