This program follows the characters of Jaques and Pierre as they journey across France looking for true love! This theatrical comedy touches on French historical icons and literature, keeping students engaged and excited for the expedition ahead!
Vive La France is a humorous, irreverent look at some of the events and people that have come to typify France's great culture. Through a series of skits and sketches, the show takes a journey through France's history.
We meet two soldiers; English and French, who attempt to find a way out of the 100 years war and Monsieur Guillotin, who attempts to persuade the world of the effectiveness of his new punishment device. Journey through the French Revolution, inside the Moulin Rouge, meeting at historical icons like Marie Antoinette, Joan of Arc, Louis XVI and even delve into the heart of Napoleon's short-man syndrome.Through a series of skits and sketches, be immersed in France's history. Vive La France is a 50 minute theatre performance featuring music, dance and comedy suited for year 5 and above.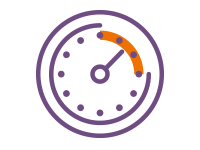 Program Duration
50 Minutes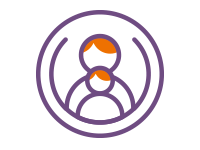 Age Group
Grade 1 > Year 8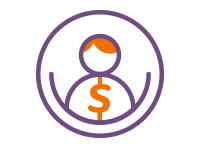 Cost per Student
$6.00 (excluding GST)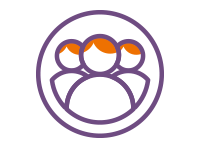 Number of Students
Minimum 150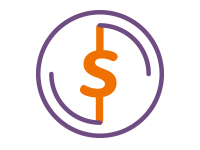 Fee
Min $990.00 (inc GST)