This delightful program is designed for children aged 3-8.
Carolina Zuluaga is an ecologist, who worked in the Galapagos Islands. She took part in the program to introduce the Australian Ladybird to the Islands to control a feral insect that was attacking plants and destroying the balance in the ecosystem.
She has transformed her first-hand experience into a fabulously quirky story that introduces children to the insects and animals, and helps them understand basic ecology. Cuddly toys, a giant iPhone, and the wicked El Pulgon, come together to charm and delight.
This Science Communicator program is part of a series of school incursions developed to highlight the underpinning role that culture plays in shaping human progress, presented in partnership with the Royal Society of Victoria.
1800 010 069 toll free
info@culturalinfusion.org.au
---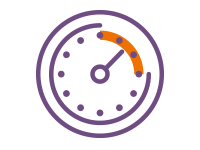 Program Duration
50 Minutes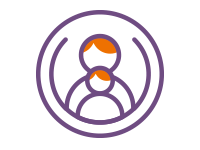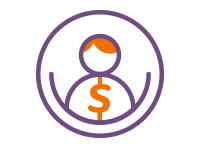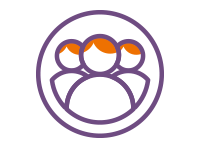 Number of Students
Maximum 75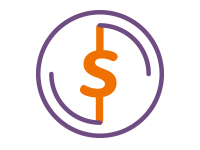 Curriculum Benefits of this Program
SCIENCE
– Living things live in different places where their needs are met
– Living things have basic needs, including food and water
– Living things depend on each other and the environment to survive
– Science involves making predictions and describing patterns and relationships
– Science knowledge helps people to understand the effect of their actions
– Natural processes and human activity cause changes to Earth's surface
– Relationships that assist the survival of living things
– Science knowledge can develop through collaboration across the disciplines of science and the contributions of people from a range of cultures
INTERCULTURAL UNDERSTANDING
– Reflecting on intercultural experiences and taking responsibility
– Investigate culture and cultural identity
– Explore and compare cultural knowledge, beliefs and practices
– Develop respect for cultural diversity
– Challenge stereotypes and prejudices