Imen Ghazouani is a biologist and a geologist who has worked in the desert and riverine landscapes of Tunisia, in North Africa (just across the Mediterranean from France). Camouflage lets students get hands-on with the techniques for disappearance, and answers some of life's most intensely interesting questions such as: Why do zebras have stripes? and How many zebras are there, anyway?
Colouration that matches the background is just one of the many forms of camouflage. Students will be astonished at all of the insects and animals they haven't been seeing. They might well wind up going to sleep desperately trying to count zebras.
This Science Communicator program is part of a series of school incursions developed to highlight the underpinning role that culture plays in shaping human progress, presented in partnership with the Royal Society of Victoria.
1800 010 069 toll free
info@culturalinfusion.org.au
---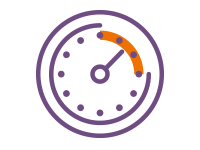 Program Duration
50 Minutes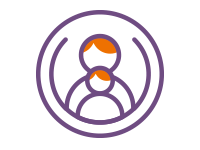 Age Group
Year 1 – Year 7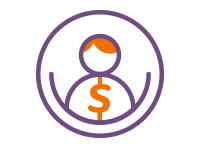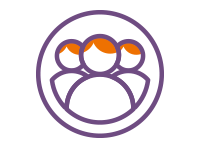 Number of Students
Maximum 75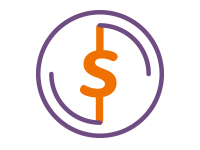 Curriculum Benefits of this Program
SCIENCE
– Living things live in different places where their needs are met
– Living things have basic needs, including food and water
– Living things depend on each other and the environment to survive
– Science involves making predictions and describing patterns and relationships
– Science knowledge helps people to understand the effect of their actions
– Natural processes and human activity cause changes to Earth's surface
– Relationships that assist the survival of living things
– Living things have life cycles
– How the form of living things enables them to function in their environments
– The growth and survival of living things are affected by physical conditions of their environment
– Science knowledge can develop through collaboration across the disciplines of science and the contributions of people from a range of cultures
INTERCULTURAL UNDERSTANDING
– Investigate culture and cultural identity
– Explore and compare cultural knowledge, beliefs and practices
– Develop respect for cultural diversity
– Challenge stereotypes and prejudices