Immerse your students in Indigenous culture. This all-day program is interactive, engaging and will give students insight into, and an understanding of, some of the original cultures of Australia.
Students will experience storytelling, arts, dance, didgeridoo, and boomerang throwing.
1800 010 069 toll free
info@culturalinfusion.org.au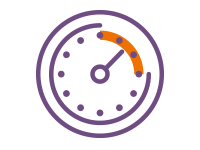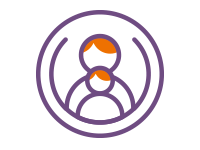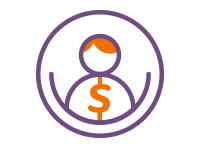 Cost per Student
$13.00 (excluding GST)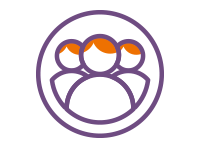 Number of Students
Minimum 150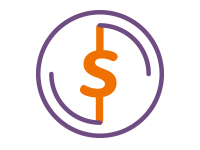 Fee
Min $2,145.00 (inc GST)
Curriculum Benefits of this Program
CULTURE
– Cultural awareness and learning about history
SOCIOLOGY
– Developing understandings of Aboriginal and Torres Strait Islander cultures
– Ensuring that your school contributes to a cohesive society that respects and appreciates cultural, social and religious diversity
– Interacting with people and cultures other than students' own to equip them with skills to contribute to the global community

PERFORMANCE ARTS
– Students participate in creative activity of their own and understand and engage with the artistic, cultural and intellectual work of others.