What are our youth programs?
The Cultural Infusion Foundation's youth programs use the power of dance to build social cohesion and intercultural leadership skills within Australian communities.
The Foundation works to build programs that focus on social cohesion, inclusiveness and intercultural understanding.
Our programs help create positive change in young people's behaviours and their perceptions about life. We form groups where it's cool to say no to negative peer pressures and instead have dreams and goals they are actively pursuing.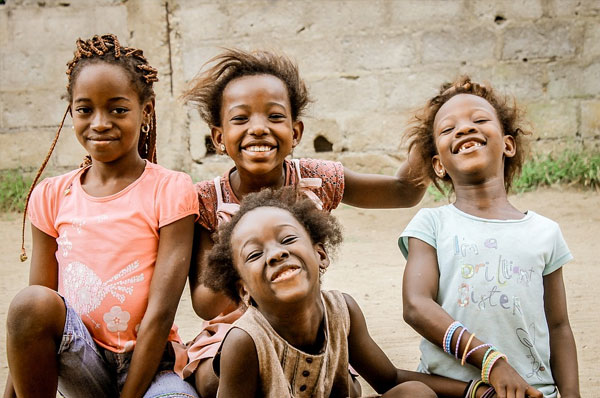 Click here to help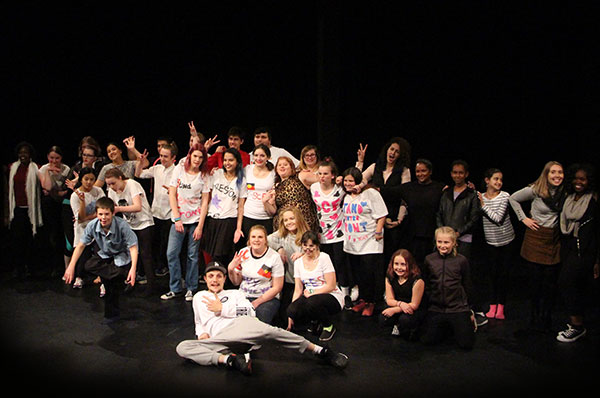 DANCE TROUPES
Young people from culturally diverse backgrounds aged 12-25 participate in two hour workshops each week in their local area. Participants connect through a range of dance classes, along with a life skills curriculum that develops leadership, problem solving and creative thinking.
We engage youth through performing arts, educate around the issues facing their communities such as HIV, substance abuse, bullying and racism, and empower them to become positive role models and leaders.
Contact us to Know more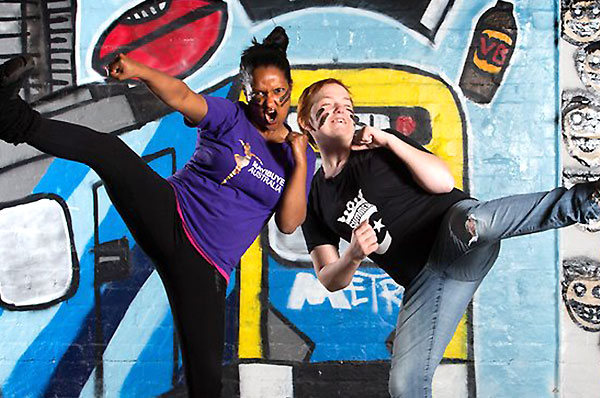 TOUGH CHICKS
Tough Chicks is self-defence and hip hop program for young women, designed to empower them to handle situations they encounter on the streets, in the home and online. This program creates a safe space for young women to learn, ask questions and tackle some tough topics.
Participants have the opportunity to engage with inspiring women during our Women in Leadership Panel. Proudly presented by Cultural Infusion, City of Yarra, The Victorian Government and Freeza.
Contact us to Know more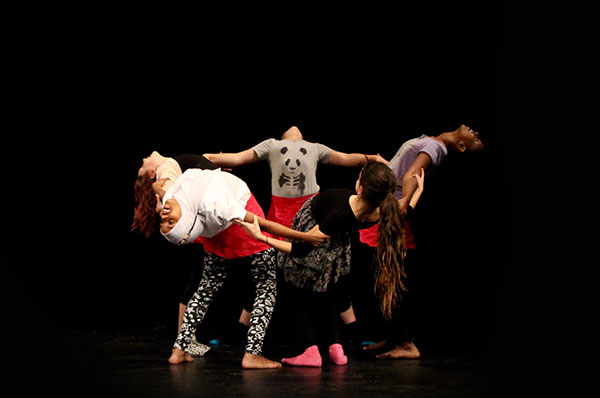 STAND CENTRE FRONT
A two day Young Performers Conference which brings young people together to learn, be inspired and share their passions. Participants network with artists and community leaders, and learn new performance skills from industry professionals.
Contact us to Know more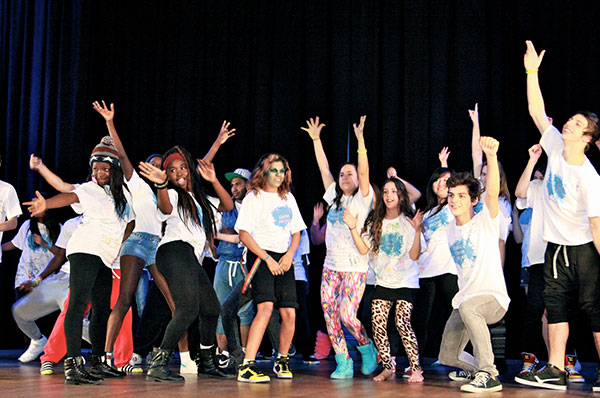 DIVERSITY DAYS
Challenge your group with fun and creative workshops which inspire imagination and team work. Participants are challenged to look at their cultural judgements and gain a deeper understanding of cultural behaviours, language and beliefs.
See full program
Join Cultural Infusion's facilitator team!
Cultural Infusion is looking for program facilitators to run our Dance Troupes around Victoria. Volunteering is a fantastic and rewarding way to help and support vulnerable young people.
As a facilitator you will also have a great opportunity to enhance your facilitation and leadership skills; meet like-minded passionate people; and make a positive change in the community.
Donate Now!
Help us solve the hunger problem!
Food keeps us alive, but culture, friendship and connections give our lives purpose.
A cultural life is richer and fuller than just a plain old life, and for young people in tough circumstances, it is often the seed that grows and makes it worthwhile to wake up in the morning and work on solving the other tough problems they face.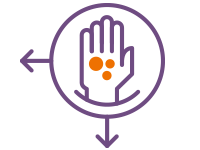 Donate form