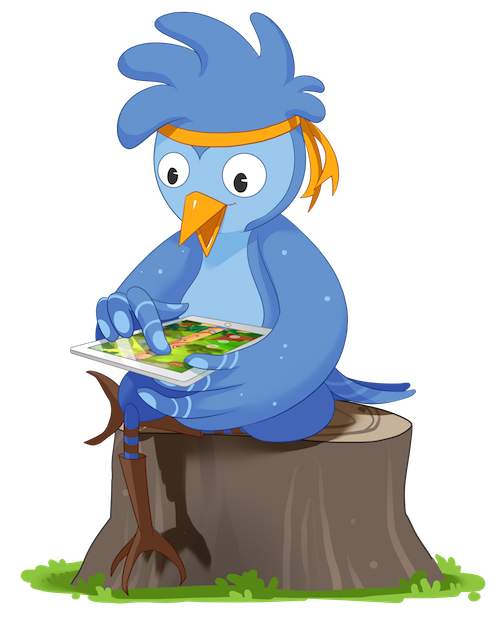 Cultural Infusion's digital products are designed to provide fun, simple and fast ways for children to grasp the concepts in the Intercultural Understanding component of the curriculum.
The games and activities are designed to encourage students to make connections between their own worlds and the worlds of others, and to discover elements of culture that can become shared interests and commonalities.
Cultural Infusion Digital projects
Our apps in your curriculum
Interactive learning for Intercultural Understanding
Our range of global education games support learning outcomes for the ICU curriculum.
Learn how we can help you guide your students toward global citizenship.
Discover the cultures
of the world
Joko's World apps use education games to motivate learners. There are map puzzles (geography), virtual musical instruments that teach you songs through video games (music) and adventures that take you through the messiest festivals on earth (ICU).
Self-paced learning or group activities
You can enjoy learning music quietly alone with headphones or together in a group with speakers set to any volume level. Learn at your own pace or jam with others on the songs you've all learned.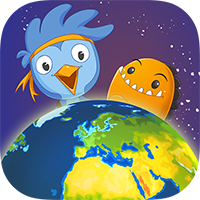 Make the planet a puzzle with our map games and geography quizzes. Locate countries, capital cities, flags, famous landmarks and learn about their cultural significance through games and quizzes. Boost your knowledge of the world from Albania to Zimbabwe.
Learning subject: Geography, Humanities and History
More info
JOKO'S WORLD
Splatfest
Join Joko as he flies into the world's messiest festivals. Learn about the cultural significance of world festivals as you Dodge food and powder or get splatted. Navigate Joko through Holi in India, La Tomatina in Spain and many other locations worldwide.

Learning subject: Humanities, History and ICU
More info
JOKO'S WORLD
Balafon
Transform your smartphone or tablet into a wooden xylophone with Joko's Balafon. Explore the Balafon (Mali, Guinea), the Gyil (Burkina Faso, Ghana) and the Marimba (Guatemala). Learn songs from all of these countries by completing fun challenges.

Learning subject: Music, Humanities, History and ICU
More info
JOKO'S WORLD
Tambourine
Everybody knows the tambourine, but did you know how many cultures have their own version? Choose from Kanjira (India), Riq (Middle East) and Pandeiro (Brazil). Learn the many rhythms from these cultures through fun video games.
Learning subject: Music, Humanities, History and ICU
More info
JOKO'S WORLD
Flute
Celebrate the beautiful sounds of bamboo flutes from around the world. Play games that teach you traditional songs from multiple cultures. Choose from the Moseno of the Andes of South America, the Bansuri from the North of India and the Chinese Dizi.
Learning subject: Music, Humanities, History and ICU
More info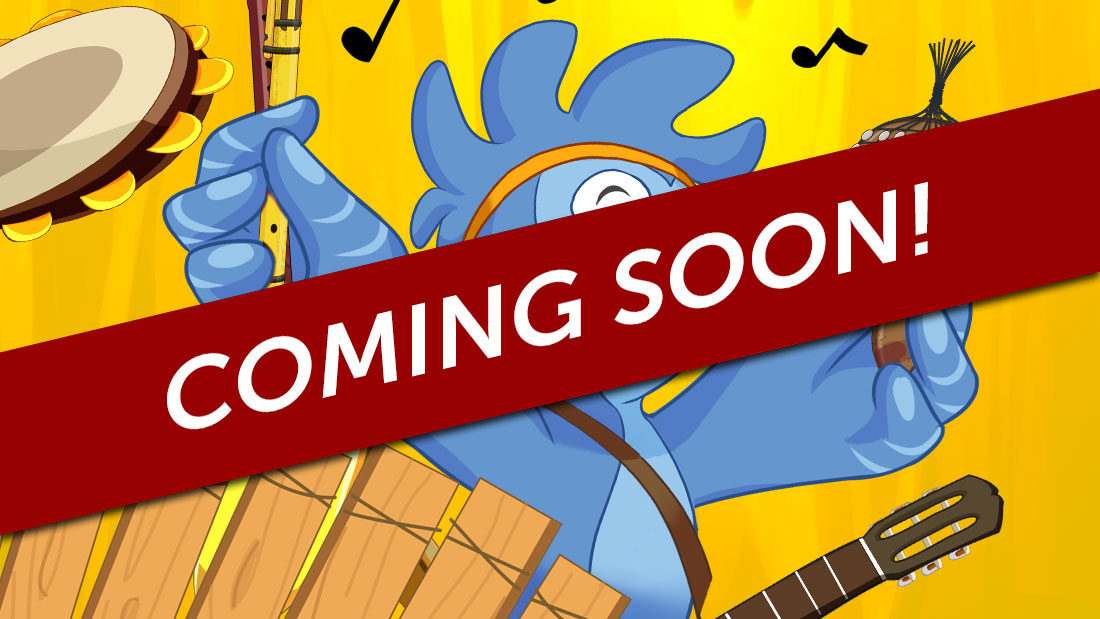 JOKO'S WORLD
World of Instruments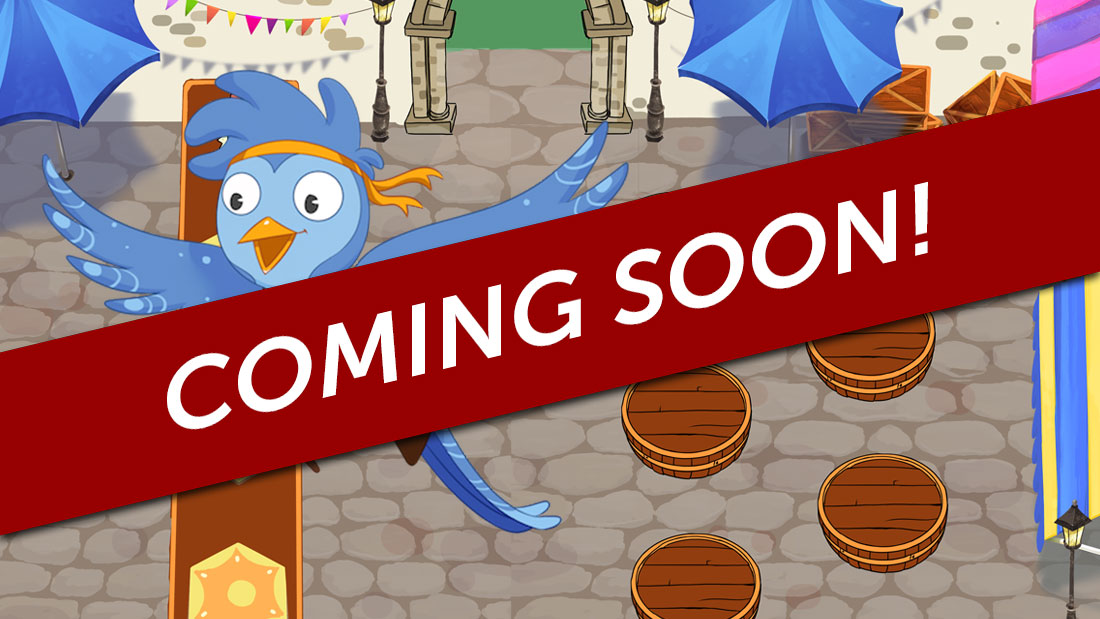 JOKO'S WORLD
Bazar